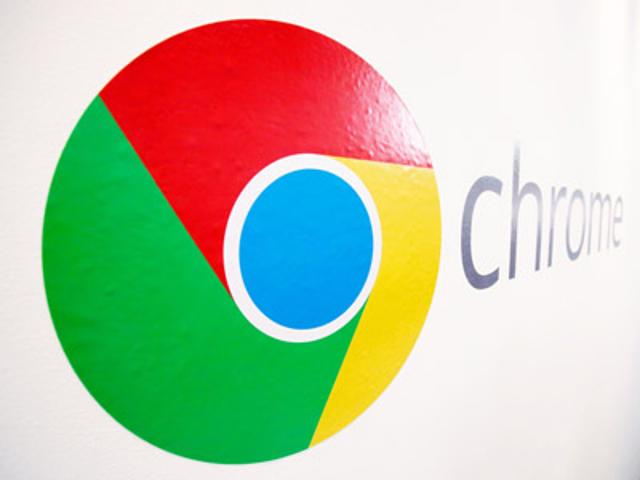 Tired of working for hours at a stretch and need some break? Or maybe have way too much spare time to kill? Then we may have something interesting for you.
Here are 10 wacky Google Chrome extensions which will definitely help you waste some time and in the process, have a little fun. Try them all.
Mustachio

If you have a fancy for mustaches, this is the Chrome extension for you. Mustachio lets you add a thick black mustache to every photo (with a human being as subject) on a webpage. Go ahead, 'beautify' anyone you want.
nCage

The internet surely can't have enough of Nicolas Cage. And if that's the case with you as well, you're going to have a great time using nCage. The fun extension allows you to swap every photo on a webpage with an image of the famous Hollywood actor.
Unfriend Notifications

Are you a Facebook addict who even wants to know who unfriended him/her? Get Unfriend Notifications. True to its name, the extension updates you every time someone unfriends you on Facebook. Now you can know who your 'true' friends are.
READ ALSO:9 top Google Chrome tips and tricks
Nothing

As the name suggests, this extension literally does nothing. What's even more surprising is that it has managed to get more than 7,000 reviews despite that. Oh, and it also has a five star rating on the Chrome Web Store.
Jailbreak the Patriarchy

Jailbreak the Patriarchy is an interesting extension which swaps every word and pronoun with its opposite gender counterpart. For instance, every 'He' is replaced by 'She', 'mother' is switched with 'father' and so on.
Libdoge (So wow, much Doge)

If you're a big fan of internet memes, chances are quite high that you're aware of the hugely popular doge meme. And Libdoge makes it possible to Doge-ify any and all websites. Once the extension enabled, it will pop doge photos reading the famous phrase 'so wow' everyone on the screen.
Upside down

Upside down is another useless Chrome extension perfect for wasting your time with. It is intended more for pranking others than using yourself. As the name suggests, Upside down flips everything displayed on the website upside down every time a website is opened.
AutoRage

AutoRage is for all the rage comic lovers out there. This extension replaces all the faces in an image with rage faces.
Millennials, Begone!

Tired of hearing the word 'millennial' and feel it is a bit overused? This Chrome extension can help. Millennials, Begone! Changes the word 'millennial' on any and all webpages to 'pesky whipper-snapper'.
Website Destroyer
Do you remember the game from the 90s, where you could destroy your entire desktop? Website Destroyer can be considered as a successor of that. You can select up to five weapons of your choice including Flamethrower, Machine gun and Hammer. These can be then used to destroy whichever website you like.
[source;gadgetsnow]