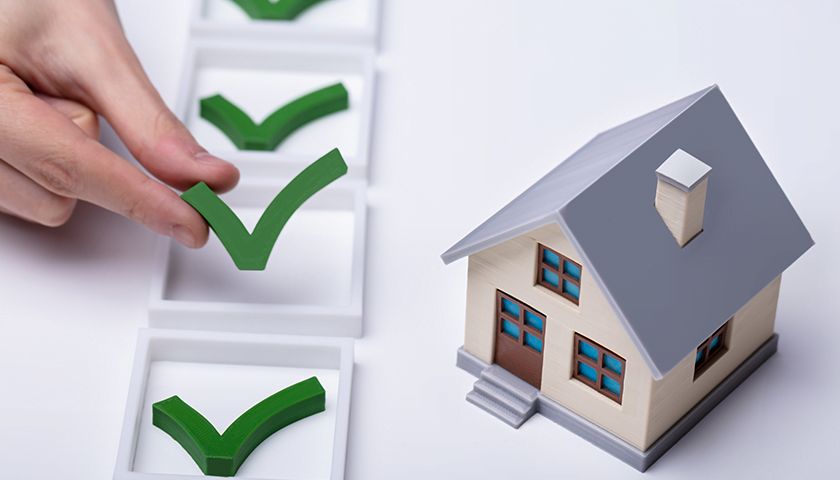 Buying a home is, often, one of the biggest investments in one's life. Being capital-intensive, it also works as a security blanket for our future. Thus, the transaction should be wise and backed by expert insights.
If you are looking to buy a home anytime soon, here are some tips that will help.
Choose the right lender
Choosing a home loan lender is quite a task. While a borrower has options like banks, HFC, and, NBFC, it is wise to keep certain aspects in mind.
The borrower should ensure that the lender is offering the most competitive rate with flexible terms and conditions. Also, there should be minimum processing time with respect to documentation and disbursement.
The current interest rate gives benefit to the borrowers to acquire home loans at competitive rates. Be it banks, NBFCs or any microfinance institutions, do your due diligence to check whether the lender is adequately capitalised to prevent liquidity issues in the future. This safeguards the borrower from cash flow trap situation.
Go for reliable developers
With every developer wooing homebuyers with incentives, it can be difficult to pinpoint a reliable developer. Proven track record is always a good indicator to choose your builder. Also, it would be wise to counter check payment options and other discounts when doing your analysis.
Check developer's credibility & solvency
The real estate sector has been witnessing headwinds for over three years on account of various policy initiatives. Further NBFC crisis led to a huge liquidity crunch, thereby impacting the potential growth of the sector. The pandemic has further aggravated the situation and as such, there is a substantial funding gap in terms of construction of project & cash flows being generated.
Further, there have been insolvency proceedings initiated against various developers for the recovery of outstanding dues and claims. Hence, it is very essential in case of an under-construction project to assess the solvency of the developer and whether he is capable of completing the project.
Check inventory
Identifying the right inventory at the right value within the respective micro-market determines the future saleability of the project and expected returns on investment. Check whether the inventory is best suited within that micro-market or not. The stage of construction also plays a crucial role here.
REITs
Real Estate Investment Trusts (REITs) have been emerging as one of the most viable investment options as compared to traditional property buying since 80% of the underlying assets in REITs are required to be operational and income-generating.
This is a low-risk way of diversifying the investment portfolio since an investor invests along with other investors in the entire basket of properties wherein the initial investment value is restricted to the number of units being bought by the investor.
Although due to the COVID-19 pandemic, REITs and commercial real estate market, in general, may feel some pressure on rental cash flows in the short term, the long-term scenario remains intact.
["source=waveestate"]