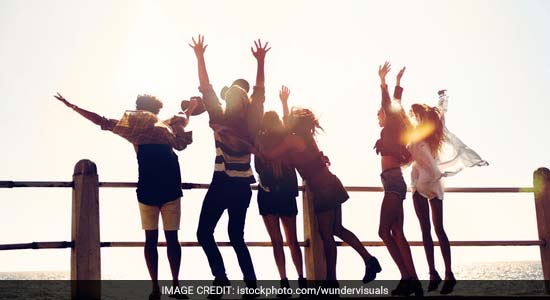 2016 was a fabulous year for Indian travellers. They moved out of their comfort zones, chased real experiences and embraced the unknown. And now as we welcome 2017, it's time to set new expectations, achieve new goals and visit new places. So here are 5 cool cameras that will definitely turn moments into memories.
1. Hover Camera
If 2017 is the year when you intend to take the plunge (literally), then go for this! Cliff jumping isn't for the faint-hearted, so if you muster up the courage, then here's the gizmo that will make you remember the moment forever. Play it on loop, all year round. It's the perfect piece of tech that's easy to use, pack and unveil – all in all, the best and most reasonable flying camera in town.
2. DJI Phantom 4 
Turning 30 and don't know how to celebrate? Easy peasy. The DJI Phantom 4 is the perfect gift for you or your beloved. The good news is that it captures amazing 4K footage with a respectable battery life; the bad news is the price. Then again, it's the big 30, make it count!
3. Photo Jojo Lenses
Have you been going through the looking-down syndrome? Photo Jojo lenses will help you master the art of optical perfection in 2017.You can strap this wonder piece to almost all smartphones and get clicking in minutes. It has a wide variety of lenses to choose from – wide, macro, fisheye, super fisheye, telephoto and a polarizer, phone-photography made easy.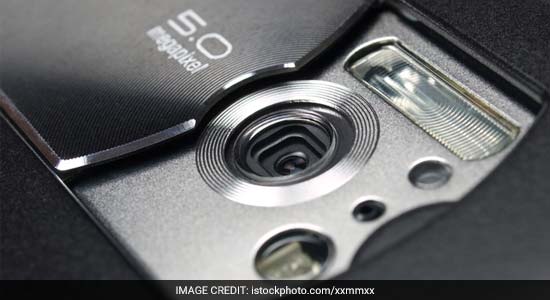 4. Samsung Galaxy S7
D-SLRs are not your cup of tea? Smartphones come to your rescue. This one specifically helps the photographer in you. It not only takes beautiful pictures in the day but also takes care of the low light memories, because life is not lived only during the day.
5. Polaroid Instax 70
For all the selfie crazies who were struggling to ace it with the Polaroid, the latest model is what you've been searching for. The lens comes with a small mirror adjacent to it, so you can work that selfie right! Another add-on is the automatic exposure control so you don't end up looking like vampires, some of the other features that are worth mentioning are the self-timer, tripod socket and hi-key mode.