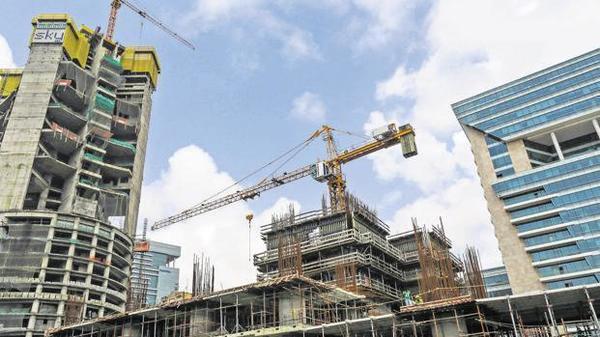 Bengaluru: Axis Asset Management Company (AMC), a unit of Axis Bank, has concluded raising its maiden real estate fund — Axis RERA Opportunities Fund-I — with commitments of over₹400 crore, the company said on Tuesday.
Investors include domestic institutions, high networth individuals and the sponsor, Axis AMC. The fund is targeting investments through the structured debt route in top eight cities, and aims to work with developers with an established track record of delivery, who show potential and capability for future growth.
"The real estate market has seen trying times over the last few months. Developers have had to navigate through a liquidity crunch and a paradigm change in their business models, brought about by the implementation of GST and RERA. However, this also means that this is the opportune moment for value investors to identify and back those real estate players with strong systems and strategies, who can deliver results in these new conditions. Real estate business in India has changed, and we are looking to work with developers who can adapt to it," according to Balaji Rao, managing partner, real estate, Axis AMC.
"We believe real estate is an important asset class for investors. The demand for mid-income and affordable housing will likely continue to rise, backed by strong support from the government through initiatives such as the real estate regulatory authority, Pradhan Mantri Awas Yojana (PMAY) and Housing for all by 2022, among others."
["source=livemint"]