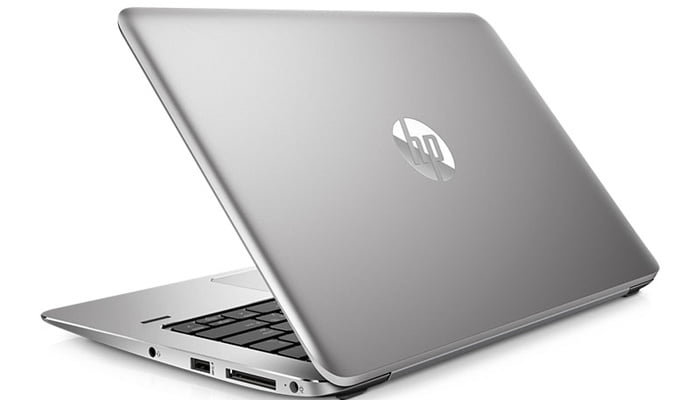 New Delhi: When you don't have to pay for the stuff you buy, the joy is incomparable. Well this is not a freebie, but if you purchase something this year, but have to pay only next year, it does add to your happiness.
Here is a good news for Laptop buyers!
HP India has announced a 50-day payment holiday for its notebook customers.
This facility will be available under a special zero-interest EMI scheme and no down payment will be required at the time of purchase, the company said in a statement.
The customers can buy any notebook launched in 2016 and the payment of EMIs will start from January 2017.
The scheme covers HP notebooks with the starting price of Rs 23,190 and will be available at designated 1,100 HP stores including exclusive HP World stores across the country.
The scheme will remain applicable till November 30.
[source;zeenews]