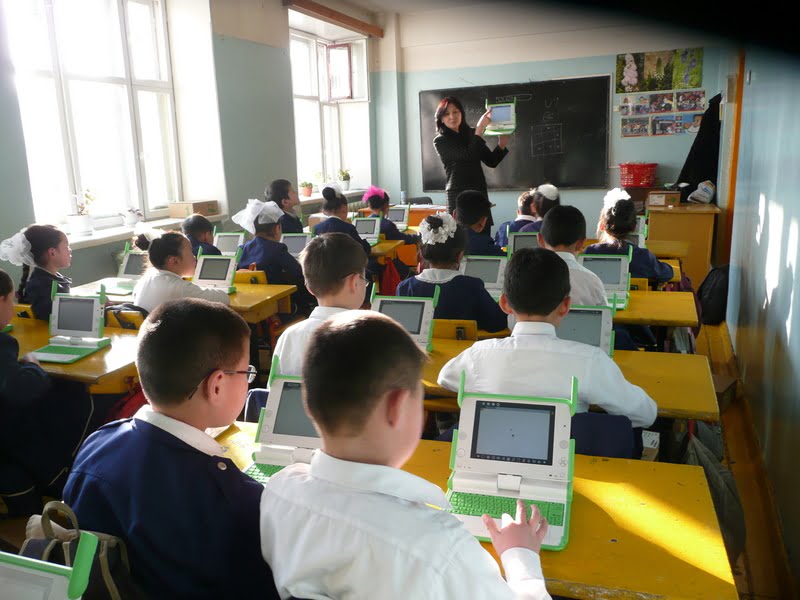 The current education has been through various reforms to adjust itself to the growing demand. In this technological era, several constraints of the traditional education system can be easily overcome with the different technology tools.
One of the results of technological advancement in the education system is online learning. Online learning refers to a type of learning where internet is used as a learning platform. In the recent years, online learning has become extremely common but, can it revolutionize the education sector? In this article, some of the advantages of online learning are given which can help to understand why online learning is beneficial to the education sector.
One of the biggest advantages of the internet is that it has made information easily available to the masses. Individuals can access any piece of information from the internet at any time and from anywhere in the world. This has helped the students a lot as they no longer need to pile up their doubts. For example, if a student gets a doubt in VSEPR Theory or Ohm's law, can easily clear their doubts instantly using the internet.
With online learning, any individual can learn anything and everything from the internet at a very low cost. Students can now do any course using their digital devices from the web. An added advantage of online courses is that they are flexible i.e. learners can learn whenever they are free or on-the-go.
Most of the online education platforms now use adaptive technology and cloud computing to personalize the learning experience of the learners. With adaptive technology, the contents can be personalized according to individual needs and a detailed performance analysis can be generated to help the students analyze their performance in a better way.
In online courses, 3D animated videos are often used to help the students understand and visualize the concepts better. With proper visualization, students can easily have a deeper understanding of the topics and be able to retain the concepts for longer. Topics like trigonometry, electrolysis, Rutherford Atomic Model, etc. can be understood a lot easily if the concepts are visualized.
These were the main benefits that online learning has on the learning process. Apart from these, many online learning platforms also integrated simulations, educational games and tests to keep the students engaged, have a better understanding and know their preparation level. With all these benefits, online learning can surely revolutionize the education sector in the near future.
To know how technology tools that are used in online learning make learning more effective, engaging and interactive, subscribe to BYJU'S YouTube channel.