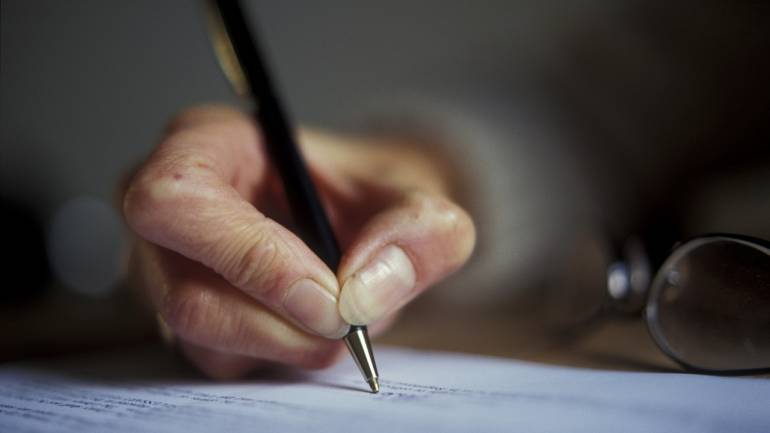 Union Minister and Rashtriya Lok Samata Party (RLSP) chief Upendra Kushwaha said the Centre would provide all help to Bihar government to improve the education sector in the state.
"We want to tell the Bihar government that the state has lagged behind for past 37 years in improving education sector. It is difficult to rectify the mistakes of 37 years but this has to be rectified and corrected for future generations for which we are giving (the state govt) 37 months time," he said.
The Centre would provide all possible help and assistance to Bihar government in bringing substantial improvement in education sector in the state, the Union Minister of State for Human Resource Development said at his party's much publicised "Shiksha Sudhar Sankalp Mahasammelan" at Gandhi Maidan here.
Chief Minister Nitish Kumar, who is of the view that any development has no meaning without education, has admitted that the state has lagged behind on education front, Kushwaha claimed adding that "this rekindles the hope that things would be better in education field.
Degeneration in education sector crept in Bihar since 1980 after which successive governments' brought changes in policies like unaided education policy (vitt rahit shiksha niti) that virtually destroyed the education system in the state, he claimed adding that this needs to be changed.
Besides, the state government should ensure that those institution which get its aid must follow reservation policy, Kushwaha said.
If Navoday Vidyalayas and Kendriya Vidyalayas can be run successfully, then why can't the state government provide better education at its schools, he questioned besides asking the state government to bring a mechanism to regulate private schools in the state.
"We (both Centre and state) need to work in tandem for the improvement of education system in the state as this is the first time in 27 years when the same dispensation rules both at the Centre and in Bihar," Kushwaha said
The RLSP chief also administered pledge to his workers and leaders to discharge their duties as citizen to improve the lot of educational institutions of the state.
Party's national working president Nagmani, party Lok Sabha member Ram Kumar Sharma, party legislator Sudhanshu Shekhar, MLC Sanjeev Shyam Singh and other party leaders also participated in the sankal mahasammelan.
["Source-moneycontrol"]