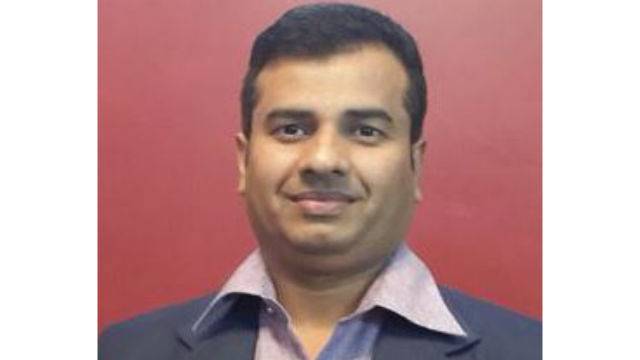 For half of the world, SEO (Search Engine Optimization) is all about search engines, its algorithms, rankings, off-page and all other technical terms. While fighting the battle of enhancing the ranking in SERPs (Search Engine Result Page), often one thing is neglected or considered as last option. That last option is Content. Now the question arises, what's the role of content in SEO & why it is neglected or considered as last option.
First thing first, what's the role of content in SEO? Let's make it simple and think from a user's mind. Whenever a user search anything over web, the basic intent of the user is to get information or answer about their query. Surely, no one would like any images or any ads while searching for information about any disease or on any other topic. From SEO perspective, the information or answer, the user is looking for is content. And if the user will not get the right content for its search query then it's obvious that user will be disappointed and bounce to some other option. So, with this the role and importance of content is very clear.
Now, why it is neglected or considered as last option. Again, the answer is very simple. If one listen from the mouth of a content person, the whole scene will seem a hate story. But in reality, the hidden love affair of content and SEO is very deep and old.
Till now, content and SEO is considered two different worlds in whole world as well as in the industry. And when it comes to lining-up these two different worlds for any business, it seems like bringing two enemies together. Another major reason why content is neglected when it comes to lining up with SEO is restriction or guideline of brands and businesses for content. The strict policy, guidelines, approval and the whole process of content creation and approval makes the thought of content a headache for any SEO team. Yes, we agree that content generation is not a joke and serious job involving various checks but this shouldn't become a reason to avoid it. After all, content is what user is looking for and consuming every day, every minute and every second in its search.
So, the moral of the story is SEO and content should always be best friends and work together like perfect life partners. Both department's strategy should be consumer first strategy. By consumer-first strategy we mean that the primary focus should be consumer, their behavior, search intent and what they want. What really matter is what consumer wants and whether they are getting relevant result for whatever they are looking for.
["Source-adageindia"]