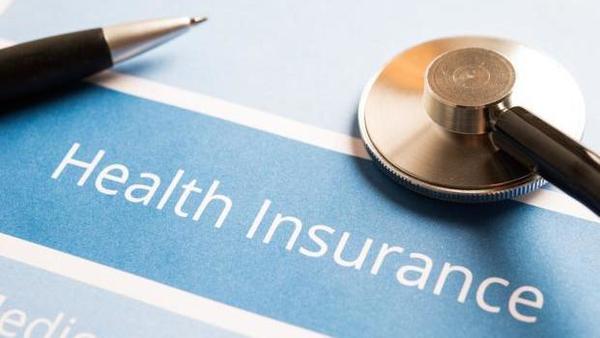 Lifestyle diseases are on a rise among Indians under the age of 45. According to a recent report by GOQii titled India Fit Report 2019, a California-based integrated preventive healthcare platform, cholesterol has increased by 40% overall and the rise is by 135% among individuals below 45 years of age. These numbers are comparable to the same report released by the platform last year.
The study reveals that diabetes has seen a spike by about 40% among individuals under 45 and blood pressure too has increased by 90% among people in the same age group. GOQii studied multiple parameters such as body mass index (BMI), sleep patterns, and stress levels of more than 7 lakh Indian users to compile this report.
Further, the report states that four out of ten Indians suffer from acute stress and one out of four have constant body aches and pains. The overweight population in the country has risen to 57% from 55% last year and Delhi tops the list with the most number of overweight individuals. Bengaluru, on the other hand, is the healthiest city according to the report.
Due to the sedentary lifestyle and unhealthy eating habits, lifestyle diseases seem to have found their way into every other Indian household. While you can do a lot in terms of keeping a check on your fitness and diet, you also need to prepare financially for any emergency. This is where having a substantial health insurance becomes important.
Get the right health cover
According to the study 20% of the population does not have a health cover of which 32.5% feel that it's confusing to decode a health insurance policy while 14.3% believe that they are healthy and don't need any insurance. Insurance policies are known to be complicated but when it comes to health insurance, these are some things you should keep in mind. There are various kinds of policies but experts say the first plan you must go for is a regular health insurance plan with adequate sum assured."There is no replacement for a comprehensive health plan which comes with an indemnity cover," said Indraneel Chatterjee, co-founder and principal officer, RenewBuy.com. Once you have this in place, you can consider buying a critical illness plan which gives high coverage and isn't restricted to one particular illness, unlike a disease-specific policy that covers only a particular condition. Critical illness policies cover 30-35 illnesses. You should consider buying disease-specific policies such as the cancer insurance if you have a family history. If not, it is better to go for a critical illness plan. Note that regular health plans cover diseases like cancer too. However, the advantage with an indemnity cancer plan is that OPD expenses are covered and a sum assured is set aside for cancer.
While picking a health insurance policy always look out for a higher no-claims bonus. "No-Claim Bonus (NCB) should be on the higher side so if you don't make any claims for the year, you should be benefited. Preferably, the product should have 50% as NCB, which makes it more lucrative," said Chatterjee. Ensure that the insurer has a wide network of hospitals in its ambit for your convenience. Also, for a health policy to work best for you, make sure it doesn't have a co-payment clause. Co-payment clause requires the insured to pay a part of the medical expenses on their own.
The kind of policy you need and the cover depends on your family's needs. It depends on the number of people in the family and their age. "A young family can do with a basic cover of ₹5 lakh while a family with older members should opt for a larger floater cover. Family floater premiums are linked to the age of the eldest family member. If the parents are over 50, it would be sensible to get a separate cover for them, and not include them in the floater plan," said Chatterjee.
["source=livemint"]