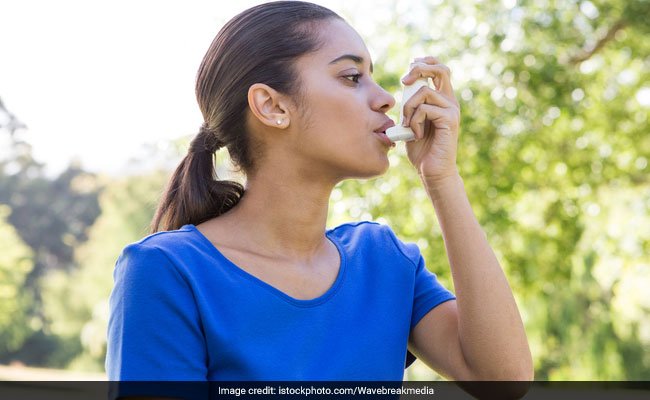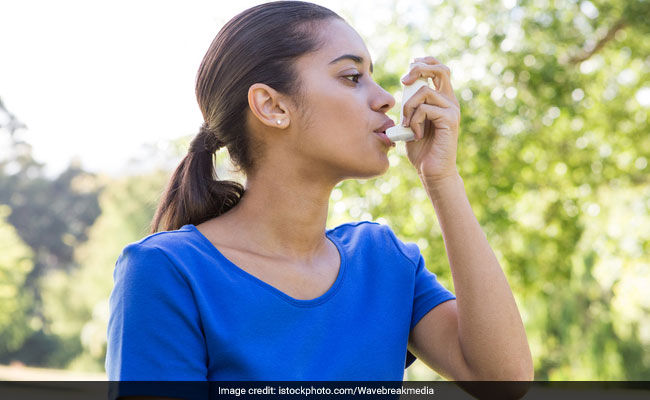 Are you suffering from asthma? If yes, it is time you switch to a healthy lifestyle to ensure a long and healthy life. According to the study presented at the European Respiratory Society International Congress 2017 in Italy, daily intake of healthy diet rich in protein, fruit and vegetables combined with proper exercise could actually help reduce the symptoms of asthma and further improve quality of life in people with the condition. Asthma is a common and a long term condition affecting around one in ten people in the western world.
"There is increasing evidence that asthma patients who are obese can benefit from a better diet and increased exercise," said Louise Lindhardt Toennesen from Bispebjerg University Hospital in Denmark. The team of researchers worked with a group of 149 patients. They were randomly assigned to one of four groups; one group was asked to follow a diet that was high in protein and with a low glycemic index, another group took part in exercise classes three times a week, which included bursts of high-intensity activity. The third group took part in the exercise classes and followed the diet; the remaining control group did neither.
The results suggested that a combination of diet and exercise improved both symptom control and patients' quality of life, as well as improved their level of fitness. On average, those people who took part in the exercise and followed the diet regularly rated their asthma symptom score 50 percent better as compared to the control group.
"Our research suggests that people with asthma should be encouraged to eat a healthy diet and to take part in physical activity," Toennesen noted.
If you suffer from Asthma, include these foods in your diet- mustard, honey, ginger, figs, onions and licorice root. These foods are some age-old, well-guarded, herbal treatments that will help reduce the symptoms of the respiratory disorder.
["Source-ndtv"]