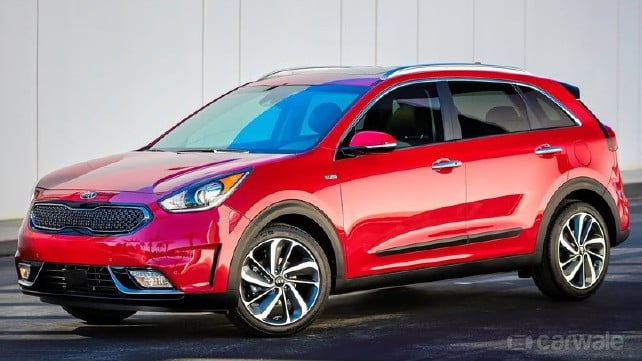 Kia Motors, the Korean car maker, has slowly built a reputation for itself in the European and the American car markets. Expectedly, its next step would be to expand its global footprint and venture into the growing Indian car market, the fifth largest automobile market in the world. It is learnt that the Korean car maker is already in the process of evaluating their entry into the Indian market.
Kia Motors is the sister concern of the second largest car manufacturer in India – Hyundai. Han-Woo Park, CEO Kia Motors has had experience of the Indian car market when he served as the top gun for Hyundai India. Park had been instrumental in building the core Hyundai team in India that went on to surpass Tata, Mahindra and Honda to challenge the Maruti Suzuki, the market leader in the country.
As of now, Kia Motors is the 9th largest car maker in the world selling over 30 lakh cars and has 14 manufacturing plants across the world. Kia Motors is mulling setting up their plant number 15 in India and the due diligence is said to be in its final stages. As per sources, the announcement is expected to come by March 2017.
Hyundai's perception in India is still of an easy-on-budget brand and hence Kia would naturally will have to take the premium position to create an identity for itself. Also, Hyundai-Kia will have to take into consideration the Renault-Nissan-Datsun and Skoda-Volkswagen cases in India where the multi-pronged approach has not really worked in wooing the Indian customer.
Hyundai's learnings in India over the years would certainly help the Kia strategy. Also, Kia's global image with SUV's might come handy for the Korean car maker with the future of the automobile market looking to go the SUV way.
[source;carwale]