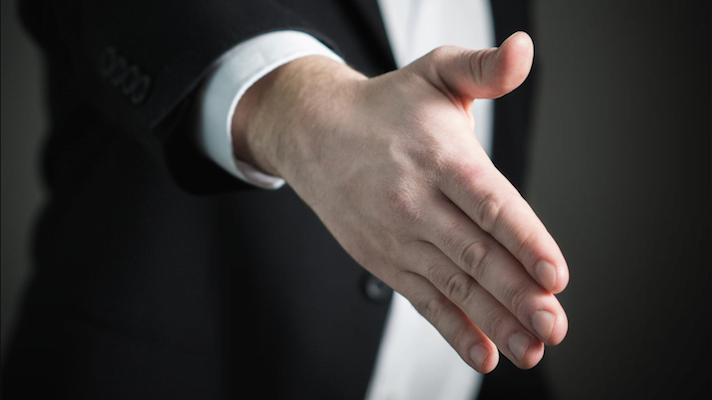 Cloud-based healthcare services company PrescribeWellness is working with Coopharma, a Puerto Rican cooperative of community pharmacies. With PrescribeWellness's offering, Coopharma will aim to increase medication adherence, patient loyalty and health.
"This partnership benefits our member pharmacies and all of their patients," Heriberto Ortiz Martinez, executive director of Coopharma, said in a statement. "The cost of medication is higher every day, so it is important for patients to be getting the most out of their prescriptions. PrescribeWellness' software solution will enable our community pharmacies to improve medication adherence, which will dramatically increase the overall health and well-being of the patients they serve."
…
Kindara, a company focused on creating digital tools for women's health and fertility, announced a partnership with consumer DNA testing startup with Helix. Together the two will create Kindara DNA, an at-home DNA test designed to sync with Kindara's fertility tracking app. The test will deliver insights on nutrition, fitness, and wellness and guide users' conversations with their healthcare providers.
"Since inception two years ago, Helix has been on a mission to align with partners that are looking to make a long-term difference through accessible healthcare technologies," Justin Kao, co-founder and SVP of Helix, said in a statement. "Kindara shares in our philosophy of empowering everyday people to learn more about their bodies, and we look forward to working with Kindara to offer its community an affordable tool to support users along their personal health journey."
…
Schlegel Villages, which operates 19 longterm care and retirement villages across Ontario, Canada, tapped Aruba, a Hewlett Packard Enterprise company, to update its wifi network. Aruba operates the Aruba Gigabit wireless network, which Schlegel Villages now uses not only to bolster its care delivery but improve efficiencies for about 4,800 full- and part-time employees.
With the new network, Schlegel is also looking into using GPS to keep track of patients, who would wear Fitbit-like devices that would allow them to be located if they become lost. More.
…
Personal genetics company 23andMe will be teaming up with the Milken Institute, a think tank, and pharmaceutical company Lundbeck to drive enrollment for a genetic study designed to grasp the underlying biology of major depressive and bipolar disorders.
The study will combine cognitive assessments with genetic data and survey responses to assess how genes influence brain processes — such as attention, decision-making and visual perception — in individuals who live with these serious mental health conditions. More.
…
Sanofi has strengthened its relationship with Evidation Health. The two companies will work together over the next three years to use Evidation's Real Life study platform to help increase Sanofi's understanding of the daily burden of disease, and develop solutions that help improve outcomes.
Sanofi will tap Evidation's expertise in quantifying the impact of various real-world factors, including patient behaviors, on the eventual outcome of a course of treatment. More.
…
Via a new partnership between the California Health Care Foundation and Yelp, maternity care measures are now being displayed on the site for the roughly 250 hospitals that deliver babies in California. These measures have the potential to be seen by millions of people who turn to Yelp in their daily life to help them make these types of decisions.
The data for the measures comes from www.CalHospitalCompare.org, a hospital quality website founded by CHCF and operated by Cal Hospital Compare, a multistakeholder nonprofit organization. More.
["Source-mobihealthnews"]