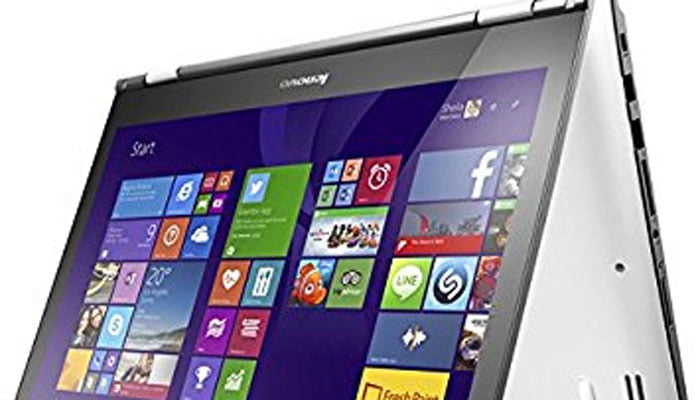 New Delhi: If you are planning to gift a laptop or PC to your kids or relatives this holiday season, be warned that these are the most hackable connected devices on earth, a new report said on Thursday.
Laptops and PCs are followed by smartphones and tablets, media players and streaming sticks, smart home automation and devices and drones, the `McAfee Most Hackable Holiday Gifts` report by Intel Security revealed.
"Holiday season brings new gifts and while 85 percent of consumers start using connected devices within the first day of receiving it, only 45 percent claim they take the proper security measures," noted the findings, adding that half of the customers are uncertain whether they are taking proper steps to secure their devices.
Eighty percent of consumers are likely to shop online this holiday season and sixty four percent of consumers plan to purchase either a smartphone or tablet.
"Unsurprisingly, connected devices remain high on holiday wish lists this year. What is alarming is that consumers remain unaware of what behaviours pose a security risk when it comes to new devices," said Gary Davis, Chief Consumer Security Evangelist at Intel Security.
Intel Security suggested consumers to use only secured Wi-Fi, keep their softwares up-to-date and use a strong password to secure their devices.