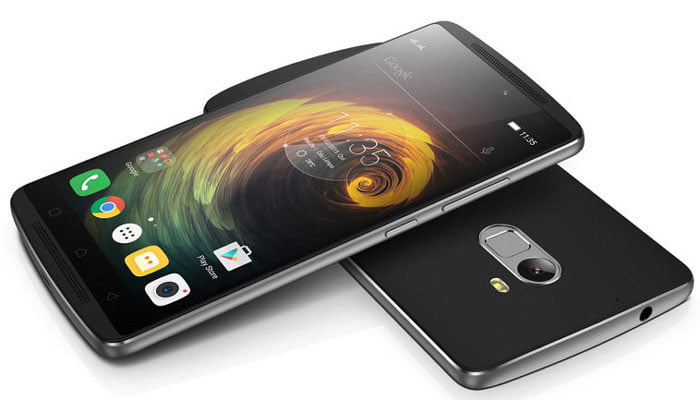 New Delhi: Chinese tech major Lenovo has become the second-biggest smartphone brand in terms of value ahead of Apple, Micromax and Oppo with a market share of 9.1 per cent, according to the research firm IDC.
Besides, the market share in terms of units sold of the company surged in second quarter, making it the third largest smartphone brand in India, with share of 7.7 per cent, the report by IDC said.
As per IDC's recent report released this month, both Motorola (now owned by Lenovo) and Lenovo combine emerged as the number two player in Q2FY16.
Lenovo had acquired Motorola in October 2014 from Google.
With a growth of 24.5 per cent over the last year, Lenovo group captured 7.7 per cent of market share by units sold while the market grew by only 3.7 per cent, as per the research firm's quarterly mobile phone tracker.
"This is a huge milestone achieved by us, which has motivated and encouraged us further to go against all odds by creating meaningful and innovative, technologically-advanced products that enhance the consumer mobile experience," said Sudhin Mathur, Director-Smartphones, Lenovo India.
The company recently launched a series of smartphones like, K5 PLUS, ZUK Z1, Moto G4 Plus, and Moto X Play, among others in India.
[source;zeenews]