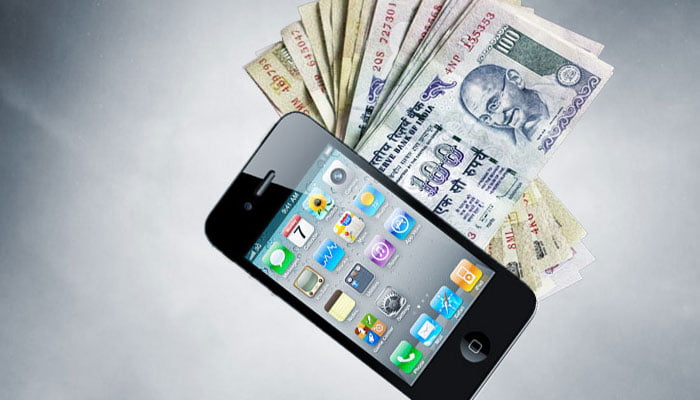 New Delhi: Mobile wallet companies want to make the hay while the proverbial Sun of demonetisation shines. They need to ensure that in order to make the hay, they need to win the trust of consumers by providing effective, completely secure, private and reliable services, 3-D or OTP (one time password) security options.
Assocham in association with market research firm RNCOS has brought out a study 'Indian m-wallet market: Forecast 2022', which speaks on the heightened need of winning over consumers in order to archive the next level of growth in the country.
Strong authentication mechanism, secure transactions, secure payment authentication, data back-up system and others to spread awareness among people, are just a few steps for mobile wallet companies to evolve further.
"Crystal clear policies and a common regulatory body for all m-wallets (closed, semi-closed and others) are required to bring clarity in procedures and policies between m-wallet companies and the Reserve Bank of India (RBI)," suggested the study.
The Indian m-wallet market in FY 2016 was around Rs 154 billion or Rs 154 crore, and it is expected to grow at a compounded annual growth rate (CAGR) of 141 percent during the period between 2015-16 to 2021-22 and reach till Rs 300 billion or Rs 30,000 crore by the end of FY 2022 driven by growing usage of smartphones, robust mobile internet penetration, growth of e-commerce sector together with increasing disposable incomes, the study noted.
[source;zeenews]