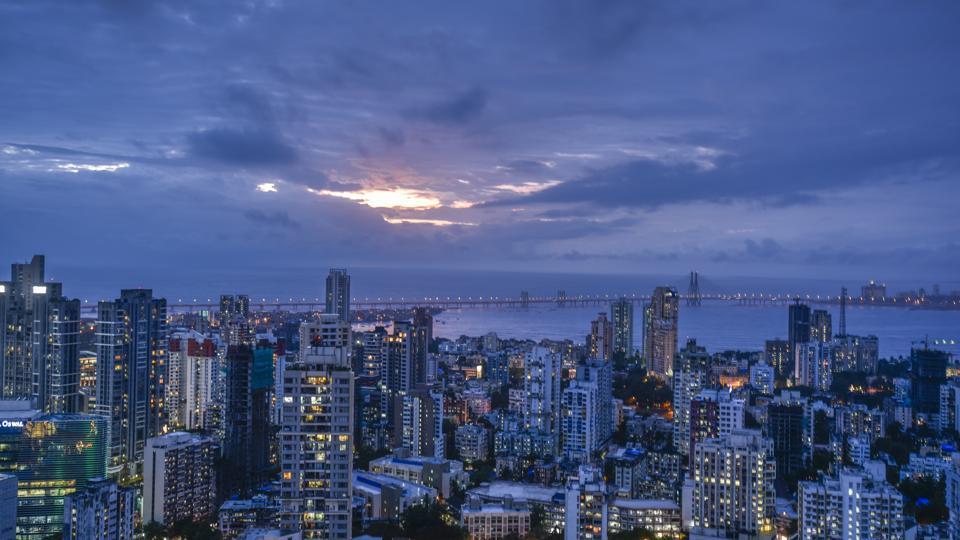 This is the root cause of all the mess in the real estate sector in Mumbai. The prospects of super profits from Mumbai's real estate are also the reason the houses in the metropolis have remained out of reach for majority of common Mumbaiites.
Those with limited income have to go to far-flung suburbs to buy houses and then spend four hours travelling between workplace and home everyday.
The huge amount of money involved in the real estate means tremendous influence in the corridors of power.
It also explains why chief ministers since 1995 have always made it a point to retain urban development department that governs the real estate development with them.
Sadly none of them have been able to put an effective check on the greedy elements. No political party is an exception.
The latest episode has once again pointed out why there is an urgent need to clear this mess and how nobody knows whether it is possible.
The stakes involved are too high.
["Source-hindustantime"]