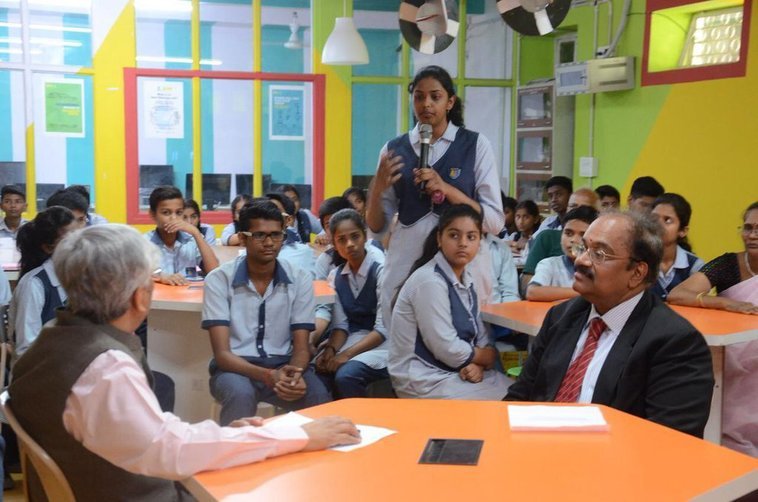 It's National Technology Day, observed on May 11 across India and the day also marks India's progress in science and technology. For example, it was on May 11 that India conducted its nuclear missile Shakti, also known as Operation Shakti. The National Technology Day was coined by late Prime Minister Atal Bihari Vajpayee. While 2018 theme was "Science and Technology for a Sustainable Future", in 2017, it was around inclusive and sustainable growth.
Some other landmark events that happened on May 11 are:  on this day in 1998, India's homegrown aircraft Hansa-3 was flown in Bengaluru. Hansa-3, India's first all-composite light aircraft designed and developed by CSIR-NAL ideally suited for ab-initio flying training, sport and is largely used in flying institutes for pilot training. According to a news report, 12 Hansa-3aircrafts are used by flying clubs. These aircrafts are deployed for surveillance and sports purpose.
On this day, engineering colleges across the country conduct programmes to support scientific endeavours and promote interest amongst the students. VigyanPrasar organised a Lecture Programme on National Technology Day in New Delhi. The lecture was delivered by the Chairman DRDO India, Dr. G. Satheesh Reddy on the "Emergence of Indigenous Defence Technologies". The day also celebrates the groundbreaking achievements of India's scientists, technicians and engineers who have made valuable contribution to the field. In addition to this, every year, Technology Development Board of India commemorates the day by awarding individuals with National Award for their contribution to science and technology.
["source=analyticsindiamag"]