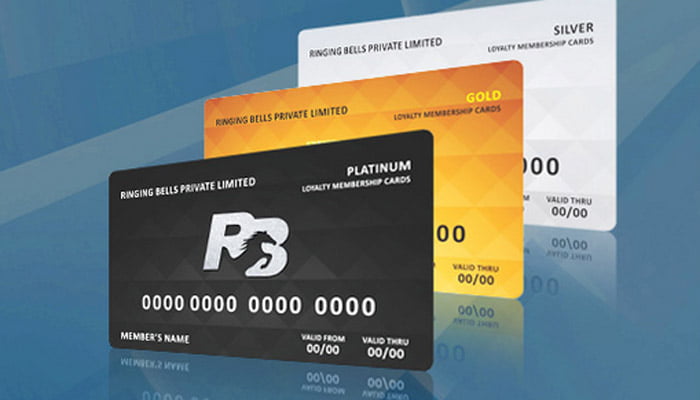 New Delhi: Electronics company Ringing Bells on Saturday announced that its `Loyalty Card` programme cards in denominations of Rs 500 (silver), Rs 1,000 (gold) and Rs 2,000 (platinum) are now available on the basis of cash on delivery (COD).
The company said customers who purchased cards from its website last week would start getting loyalty cards from September 5.
With these cards, customers can avail discounts on every purchase from Ringing Bells and those with gold and platinum cards would also receive the `Freedom 251` smartphone as a free gift.
"We are receiving a good response on our loyalty cards programme and looking at the response we thought that it would be better if we add cash on delivery for cards. With this we expect to reach more people," the company said in a statement.
The Loyalty Cards will be valid for one year and customers will get five per cent, 10 per cent and 15 per cent discount on silver, gold and platinum cards respectively, if they buy any Ringing Bells` products, including smartphones and televisions.
[source;zeenews]