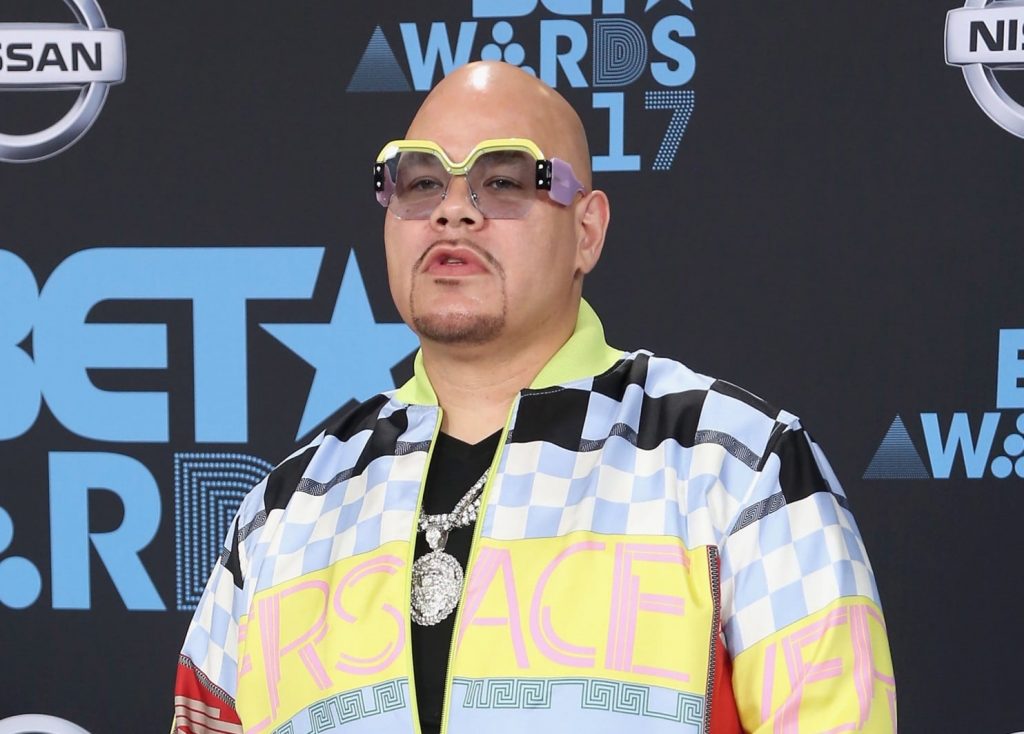 Fat Joe lost more than 100 pounds after fellow rapper Big Punisher died following a heart attack in 2000. (Maury Phillips/Getty Images)
Rappers are known for their ill rhymes and sometimes extravagant wealth, but that doesn't necessarily translate into physical health.
"Feel Rich," a documentary that asks members of the hip-hop community how they stay healthy, suggests that the benefits of celebrity are nothing without the wealth of wellness.
"Health Is the New Wealth" is the documentary's subtitle and its overriding thesis. The film tackles obesity, drug use, stress and other ailments through the lens of hip-hop culture.
The Quincy Jones-produced film features interviews with rappers Common, Russell Simmons and Jermaine Dupri. Along with such athletes as Metta World Peace, they speak about their journeys to health and fitness.
It's not all celebrity fitspiration, though. The movie's message is often somber, especially when it addresses how obesity, drugs and other health challenges have affected the hip-hop community.
Those losses have been severe. In 2000, rapper Big Punisher (Christopher Rios) died of a heart attack at age 28. His death helped inspire Fat Joe, a rapper whose nickname reflected his physical size, to lose more than 100 pounds. Just last year, hip-hop suffered another loss: Phife Dawg (Malik Taylor), the rap legend and founding member of a Tribe Called Quest, whose longtime struggle with diabetes culminated in his death at age 45.
People of color remain the most visible vanguards of hip-hop; they also face greater health risks than people in other ethnic groups. According to the Department of Health and Human Services, African Americans are 30 percent more likely than white people to die of heart disease and twice as likely to die of diabetes. Low wages, housing issues and limited access to nutritious food disproportionately affect communities of color, too.
"Feel Rich" tackles those inequalities head-on — but it also suggests that people of any ethnic group should reconsider their assumptions about nutrition and exercise. It provides a surprisingly candid, even inspirational glimpse at famous figures' motivations to stay healthy — and makes it seem as though health is within reach for those without celebrity trainers and blingy budgets. The 70-minute film is on Netflix now.
["Source-washingtonpost"]