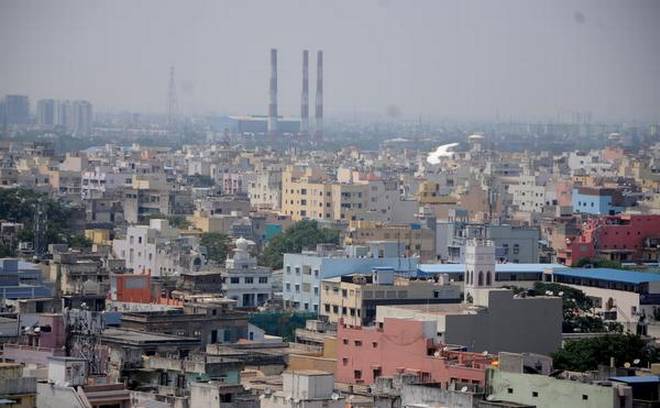 Show-cause notice to be issued to builders across the State
The Real Estate Regulatory Authority will start issuing show cause notice, to real estate project promoters and agents who have failed to register with the authority.
Local bodies such as the Chennai Corporation will start sharing information on planning permission applications and building approval data with the Authority shortly.
"We will screen the data to identify builders who have failed to register projects with RERA," said an official. Penal action against those who violated the provisions of the Act will be initiated shortly.
"The punishment includes imprisonment also," said the official.
In an effort to improve services by RERA, a group of experienced persons who retired from service recently have been roped in by the Authority. The temporary office of the Real Estate Regulatory Authority has been set up in the Chennai Metropolitan Development Authority (CMDA) office in Egmore. The team of officials will start issuing show cause notice to hundreds of violators across the State.
16 approved projects
Just 16 projects and 18 agents have been approved by RERA so far. According to officials, many real estate agents and developers whose projects cover more than 500 sq.m or eight dwelling units in the Chennai Metropolitan Area have not registered with the Authority.
"We have started monitoring the performance of the registered developers. If there is any deviation, we will function like a judicial body. Any home buyer who is affected will also get justice," said the official.
The applications received by RERA will be approved or rejected in 30 days. Any application not processed within the stipulated date will deemed to be approved.
The deadline for submitting application to RERA was July 31. Another 58 applications for registering projects are likely to be approved shortly.
The Real Estate (Regulation and Development) Act, 2016 is aimed at regulating transactions between buyers and promoters of residential as well as commercial projects.
["Source-thehindu"]