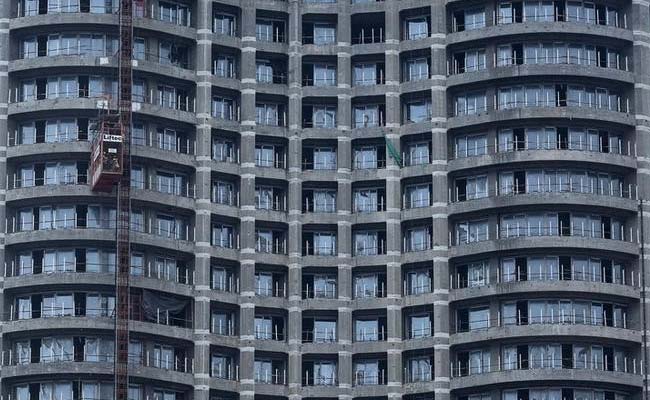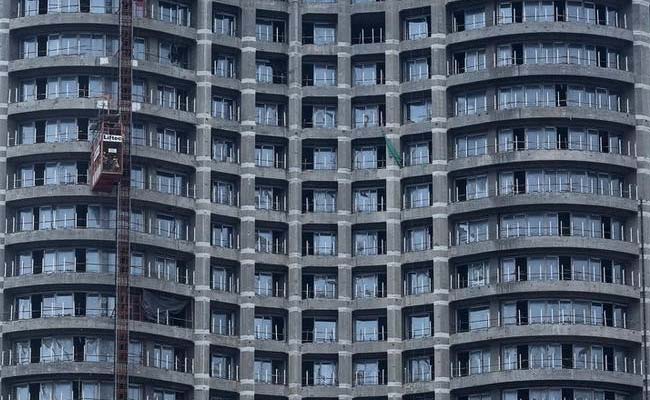 New Delhi: Sentiment in real estate sector has improved post demonetisation but the industry is still in 'wait and watch' mode due to lack of clarity on reforms, including the new real estate law and GST, according to a study.
Property consultant Knight Frank India and FICCI today released its real estate sentiment index, based on a quarterly survey of key supply-side stakeholders, which include developers, private equity funds, banks and non-banking financial companies (NBFCs), "Post the policy intervention by the government in November 2016 that shook the real estate sector, the current sentiment score (53) has seen a substantial uptick from the drastic fall seen in Q4 2016 that had pushed the score to 41, which is the worst in the last three years," the report said.
"This substantiates the transitory impact of the demonetisation policy initiative," it added.
The "wait and watch mode" is still prevailing in the sector in the expectation of clarity on various policy measures by the government in the next six months.
The stakeholders are not very clear about the impact of the changing environment on account of policy interventions like Real Estate (Regulation & Development) Act, 2016 (RERA), Benami Transactions (Prohibition) Amendment Act, 2016 and Goods and Services Tax (GST).
The real estate sector is facing a multi-year slowdown due to poor demand because of high prices. The sluggish demand has resulted in liquidity crunch to developers and huge delays in delivery of projects.
(Except for the headline, this story has not been edited by NDTV staff and is published from a syndicated feed.)
For latest news on Business, like us on Facebook and follow us on Twitter.
Story first published on: May 26, 2017 08:39 (IST)
["Source-ndtv"]