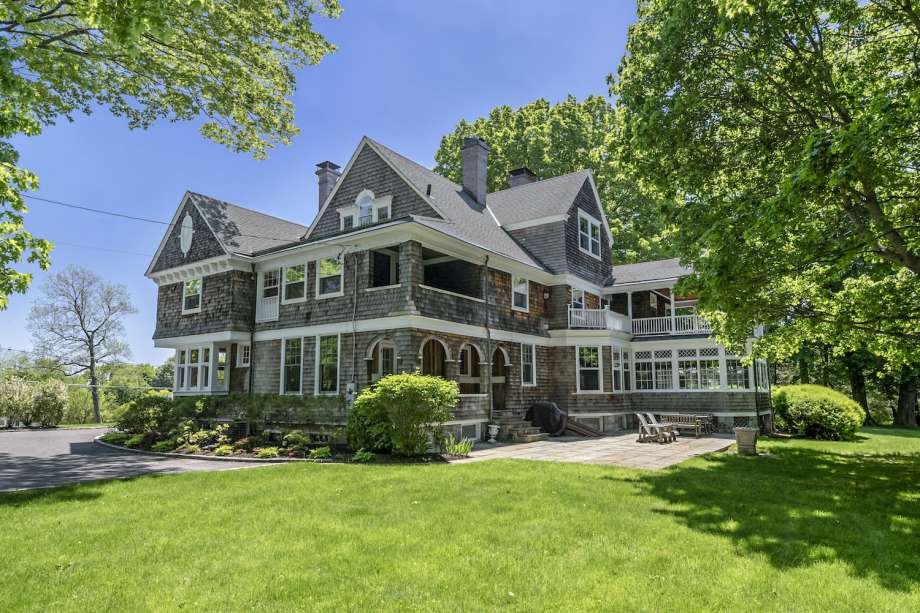 Chairs are being laid out and banners and buntings line the way, as Ariel University prepares for graduation ceremonies on its campus, which houses about 15,000 students. But for the graduating students from Ariel, a degree could become damaged goods, as movements to boycott factories, vineyards, and schools built on Jewish settlements in the West Bank grow. Since 2010, Israeli activists have held an 'academic boycott' of Ariel U, with about 165 professors and researchers refusing to teach or attend seminars there, and dozens of artistes refusing to perform at its cultural centre.
Ariel is the largest of all settlements. "After the (1973) Yom Kippur war, it was felt that Israel must strengthen its security across its narrow shoulders," said Yigal Cohen-Orgad, Chancellor of Ariel University, who helped found Ariel in the early-1980s. Today, Ariel and other West Bank settlements represent some of the major stumbling blocks to the "two-state solution" between Israel and Palestine. About 4,00,000 Israeli settlers live in the West Bank, which is home to 2.8 million Palestinians. Mr. Orgad, who, as a member of the Zionist Betar Youth Movement and then as a soldier in the Six-Day War (1967) and the Yom Kippur War, has spent a lifetime fighting for the Jewish state, laughed at the suggestion that Ariel would ever move, or that the move for an academic boycott of the University would deter them. "These are the thoughts of peace prophets," the octogenarian said. "We have suffered and gone wrong at the hands of these peace prophets," referring to the Israeli settlements withdrawal from the Sinai in 1982, and then from Gaza in 2005.
In another part of Ariel is the Achva Halva factory. Halva is a West Asian version of Indian Halwa, made with a sesame sauce base and mixed with sugar and nuts. But mixed in the sweetness is the bitterness that it is produced on occupied land. In 2005, several rights groups and NGOs began a boycott of all Israeli businesses that operate from settlements and areas that Israel controls that aren't recognised by the UN, called the 'BDS movement' (Boycott, Divestment, Sanction).
The BDS movement has grown since then, with many international governments and NGOs proffering support. Several companies inside the settlements, including Achva that found its Halva offloaded from a European airline's menu last year, are feeling the pinch. In 2015, the EU also okayed the process of separate labels for Israeli products made in the settlements, and the pressure has forced a few businesses like the SodaStream factory in Ma'ale Adumim outside Jerusalem to move into Israeli territory.
Violent flashpoints
The 'borders' of places like Ariel and other settlements, including in East Jerusalem, are increasingly violent flashpoints, and frequent stabbing attacks by Palestinians result in crackdowns on Palestinian areas by Israeli forces, setting off a cycles of violence. There is also the threat of violence from the settlers themselves. In February, police had to grapple with thousands of protesters as they carried out a court order to demolish the Amona outpost settlement, about 50 km south of Ariel. "Jews don't evict Jews," the settlers chanted as they clashed with police.
Prime Minister Benjamin Netanyahu faces a tough balancing act, with demands for more protection for settlements from within his own Likud Party, while the international community demanding that the growth of illegal settlements be curbed. In a country where religion and real estate blend into an explosive mix, it will be these very flanks that could be the most combustible for anyone speaking of a resolution or a lasting peace.
["Source-thehindu"]