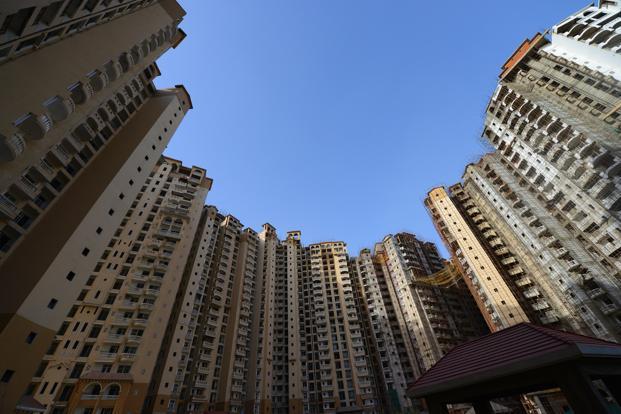 The deadline for establishing a real estate regulator is almost over. According to the Real Estate (Regulation and Development) Act, 2016, which was enacted on 1 May 2016, a regulator under the Act should come in to existence by 1 May 2017. The Ministry of Housing and Urban Poverty Alleviation (MUHPA) had notified 69 sections of the Act on 30 April last year and the remaining 32 sections of the Act were notified on 19 April this year.
Among the sections of the Act that were notified most recently, are those relating to issues such as registration of ongoing projects that have not received a completion certificate and penalties for non-compliance. These would be effective from first of next month. After the enactment of these sections, the projects and real estate agents will have 3 months to register themselves with the regulatory authorities, that is, before 31 July.
Registration of agents
Under the Act, in order to render their services, all agents have to be registered with the authority and the developer. While registering their projects, the developers are also liable under the Act to disclose the name and other details of the authorized agents who are allowed to deal in particular projects of the developer. The real estate agent will be provided with a registration number by the regulator, which they have to mention in each sale they make.
The agents are required to maintain books of account, records and documents related to every transaction done by them. They are also to restrain from making any false representation—whether written, orally or by visual representation. Also, agents are required to share all the information and documents about the project with the buyers, which they are entitled to at the time of booking a property.
Once a regulator is in place, and agents get registered, it would become difficult for the agents to mislead the homebuyers. Sometimes, in order to convince homebuyers to buy a property, agents may manipulate information. For instance, they may say that very few units of a project are left for sale, or that the developer would raise the price in a few days; to pressurise the buyer into making a decision in a hurry. Pushed into rushing, some buyers could forego basic due diligence on their part. However, once the regulator is in place, homebuyers will be able to cross-check most of this information on the regulator's website.
The Act also provides for penalties and imprisonment for agents who violate any of its rules and regulation. For instance, real estate agents will have to pay a fine of Rs10,000 for violating any provisions of the Act, for each day the violation continues; or face imprisonment of up to 1 year.
The regulator will also maintain a list of the authorized agents on its website, along with details of projects that they can deal in. Agents who are found to be in violation of the rules, will get removed from this list.
[Source:-livemint]