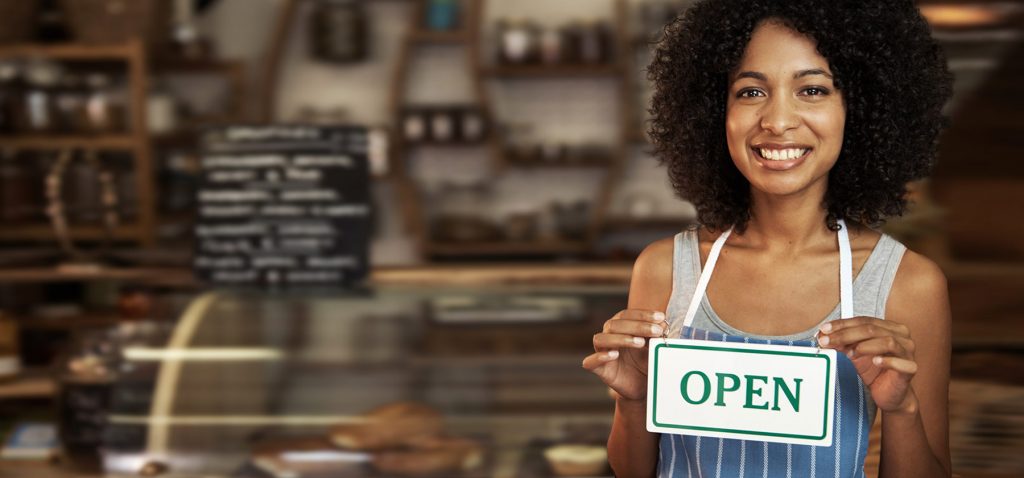 Saudi Arabia on Thursday unveiled a 72 billion-riyal ($19.2 billion) program to bolster private-sector growth, with money to support housing construction as well as fee waivers for small businesses, Commerce and Investment Minister Majid Al-Qasabi said.
The package, part of a four-year, 200 billion-riyal stimulus program announced last year, contains 17 separate initiatives the government hopes will result in direct and indirect job creation, Al-Qasabi said in an interview Wednesday in Riyadh. It's a key component of the kingdom's Vision 2030 economic-transformation plan, ahead of the 2018 budget due next week.
"Next year is the year for stimulus," Al-Qasabi said. "That's how we will strengthen our bonds with local and international investors." At least 24 billion riyals are to be spent next year, after 40 billion riyals this year.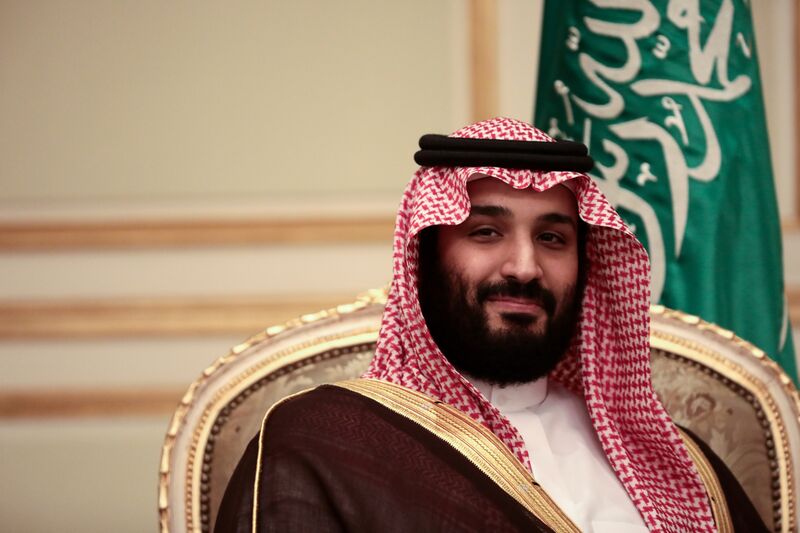 Saudi authorities are trying to revive an economy battered by the slump in crude prices and government spending cuts, which caused non-oil growth to stagnate. To wean the kingdom off its dependence on fossil fuels, Crown Prince Mohammed bin Salman is opening up mining, logistics, tourism and other industries to investment. Under the direction of Al-Qasabi's ministry, the government is also drafting new laws to attract capital.
The stimulus package approved by King Salman on Thursday includes:
21 billion riyals for housing
14 billion riyals for efficient home design and engineering
5 billion riyals for an export-import bank
5 billion riyals for an investment program
2.6 billion riyals for broadband and fiber optics
Crispin Hawes, a managing director at Teneo Intelligence, a political risk consulting firm in London, called the stimulus package "a short-term cost they have to pay to get where they want to go."
"The only way to generate a recovery of growth in 2018 is through fiscal stimulus," Hawes said. "They can't withstand multiple years of sub-1 percent growth."
Mechanism Unclear
Monica Malik, chief economist at Abu Dhabi Commercial Bank, questioned how the stimulus would work.
"There is no clear mechanism for how a lot of these measures, which are mostly loans and rebates, can actually filter into higher private sector activity," she said. "With the underlying weakness in the economy, demand for loans from the private sector is expected to remain weak. What will remain critical is actual government spending."
The Saudi stock exchange closed down 0.3 percent, as the news of the stimulus program failed to lift shares on the Arab world's biggest market. The country's bourse has been hurt by political risk after the arrests of dozens of royals and businessmen, billed as a corruption crackdown. Regional risks stemming from the conflict in Yemen and tensions with Iran have also weighed on local market sentiment.
Legal Reform
The stimulus package is one part of a broader plan to turn Saudi Arabia into a modern, globally competitive economy. Another is legal reform.
Saudi Arabia, for example, has never had a comprehensive law governing bankruptcies, leaving both borrowers and creditors in limbo. Al-Qasabi said he expects a bankruptcy law to be in place in about three months, and separate laws for commercial asset-based financing and franchising within six months. The Shura Council, an advisory body, passed a draft bankruptcy law Wednesday.
"Uncertainty is the enemy of investment," he said. "We need to restore investor confidence in Saudi Arabia. We need to benchmark against other countries that have these laws."
Al-Qasabi said logistics and municipal utilities are likely to be among the industries to be privatized. He expects some port activities to be sold by the end of 2018, with water, sewage and public parking to follow.
["Source-ndtv"]