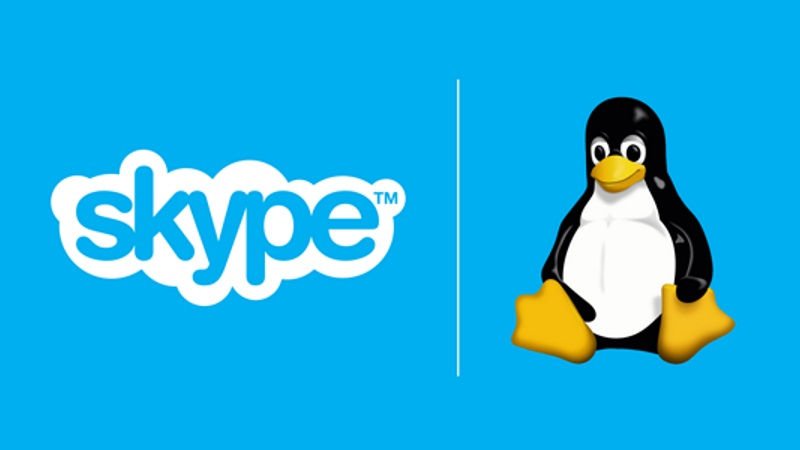 Microsoft launched its Skype Lite app for low-end Android smartphones last month and with its latest update, the Redmond-based company has now added the support for Kannada language to the video-chatting application as well. Separately, the Linux version of the app has also moved from alpha to beta and has received some new features and bug fixes.
Talking first about the Lite version of the app, as it was developed in Hyderabad and was launched exclusively for India, it doesn't come as a surprise that the company has decided to add support for a popular regional language – Kannada to the app. The latest update can be downloaded from Google Play.
Moving to the Linux version of the app, which has now moved into beta phase with release of version 5.0, Microsoft has added several new features to Skype for Linux. With version 5.0, the company has added the ability to place calls to mobiles and landlines with Skype credit. "One-to-one video calls can be made from Linux to Skype users on the latest versions of Skype for Android, iOS, Windows, and Mac," the company said in its blog post.
Skype for Linux will now be able to view shared screens from other Skype desktop clients (Windows 7.33 and above, Mac 7.46 and above), the company said. With the update, the Unity launcher now displays the number of unread conversations, and online contacts in contact list will now include Away and Do Not Disturb statuses, Microsoft added. You can download the Skype for Linux beta version 5.0 from company's website.
["source-ndtv"]