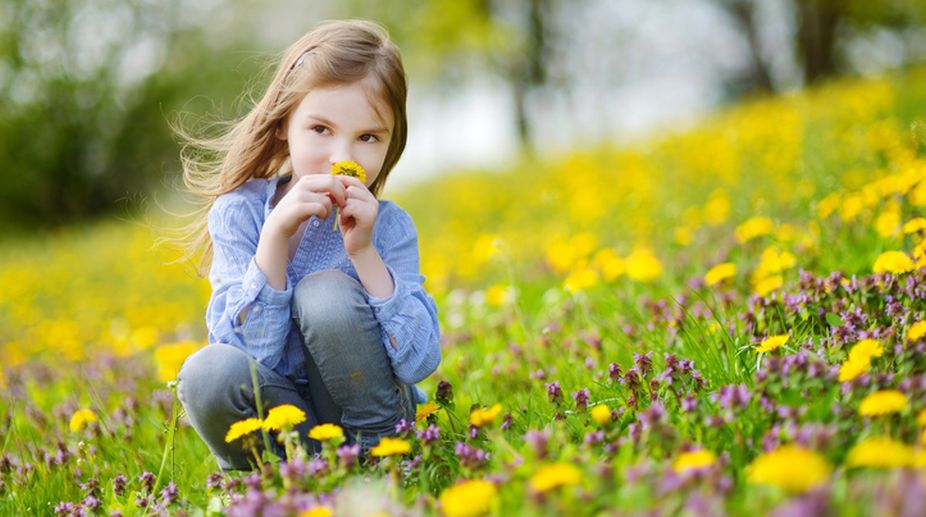 The flowers in the garden are pretty, and they smell so sweet. Spring is in full bloom, and the air is filled with sweet fragrance of flowers in riots of colours. Some of the flowers are popular the world over not only for their beauty, but also for their sweet fragrance.
How many kinds of sweet flowers grow in a spring garden? Know some of the exotic ones, their meaning and what each symbolises, and enjoy a fragrant garden.
Lilac -The sweetest of spring flowers, much has been written and sung about Lilac and lilac wine. In pastel pink, mauve and white, it is said to symbolise purity and innocence.
Magnolia – With more than 200 species of its kind, the fragrance of magnolia can drown you in a world of fantasy. In varied hues of yellow, pink, mauve and white, magnolia symbolises the feminine side of life. In some places, it blooms in summer as well.
Sweet Pea: This small, sweet smelling flower blooms in winter and early spring as well. Its fragrance fills the street when in full bloom. It comes in all colours. They bloom well in the sun and their roots deep and firm in moist soil. It symbolises delicacy and is associated with blissful pleasure
Tulip: One of the most beautiful flowers of spring, tulip that touches the heart and soul grows well in full sun and well drained soil. Its meaning lies in pure and perfect love. Depending on its colour, it is associated with differents moods as in joy and sadness and passion.
Grape Hyacinth: Its colour is purple and blue and looks like a bunch of grape. Grow them in well-drained soil and keep them in a shady place with a little bit of sunshine to it. It symbolises humbleness and modesty.
Daffodil: It has a mildly sweet smell. Also knwon as Lent Lily, daffodil stands for new beginnings. You can grow them in a sunny place and a big spread looks good when the flowers are in full bloom.
Azalea: It comes in single and double blooms. In shades of red, pink and white, Azaleas grow well in shade and slightly moist soil. As delicate as it is, Azaleas symbolise love, feminine beauty and softness.
["source-thestatesman"]