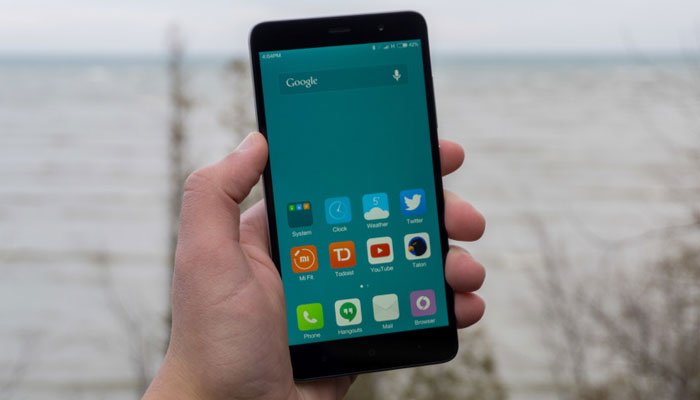 New Delhi: The verdict is out! The fans and customers have spoken – Xiaomi Redmi Note 3 is the most popular smartphone in India.
According to Antutu, the popular mobile benchmarking app, the Xiaomi Redmi Note 3 is India's favourite smartphone charting the popularity table in the country with 12.7 percent votes.
MUST READ
Xiaomi Redmi Note 3 Vs LeEco Le 2: A comparison
While the Redmi Note 3 was the fifth popular Android device in the world, it was the most popular device in India, China, Hong Kong, Russia, Vietnam and Russia, the survey said.
Antutu is currently the most popular benchmarking tool used by both enthusiasts as well as average user and according to it, Redmi Note 3 is up there.
In the list, OnePlus 2 came in the second place while the LeEco Le 1 came in the third place.
MUST READ
Xiaomi has sold 110 million Redmi smartphones globally: Hugo Barra
Globally, Samsung ruled the top 10 popularity chart with five devices featuring in them – Galaxy Note 5 on the first spot, Galaxy S6 on the second spot, Galaxy S6 Edge third, Galaxy S7 fourth and Galaxy S7 Edge in the sixth place.
Redmi Note 3 came in the fifth place universally.
In May 2016, Hugo Barra, Vice President of Xiaomi claimed that the company sold 600,000 units of Redmi Note 3 in India in just two months.
MUST READ
Over 600,000 units of Xiaomi Redmi Note 3 sold: Hugo Barra
"We just reached another milestone at Mi India – in just 60 days of weekly sales, we have sold over 6 lakhs units of Redmi Note 3 – our biggest record yet – all thanks to you. I cannot thank you enough for the overwhelming and continuous support. You guys are total rock stars," Hugo Barra said.
It was for no simple reason that the company's Redmi Note 3 is very popular with fans in India.
[source;zeenews]