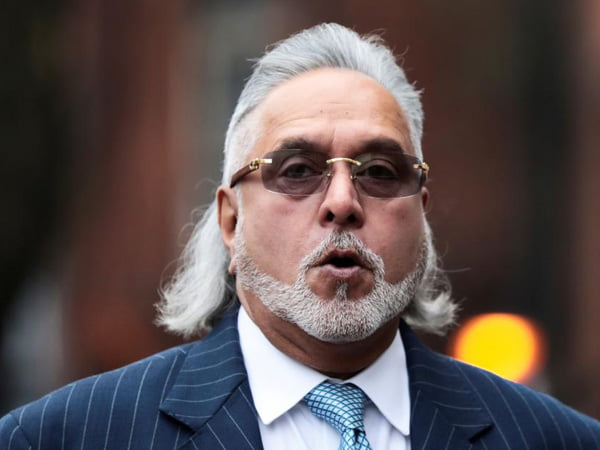 Five days before a UK court's verdict on whether Vijay Mallya can be extradited, the fugitive businessman, who is being investigated for fraud and money-laundering, appealed to various Indian banks to accept his offer to pay back 100 per cent of the principal loan amount he owes them.
In a series of tweets, the liquor baron said that the huge loans he took from banks went into keeping his now-defunct Kingfisher Airlines afloat despite high jet fuel prices.
"Airlines struggling financially partly because of high ATF prices. Kingfisher was a fab airline that faced the highest ever crude prices of $ 140/barrel. Losses mounted and that's where Banks money went . I have offered to repay 100 % of the Principal amount to them. Please take it (sic)," he tweeted.
Vijay Mallya, 62, his now-defunct Kingfisher Airlines and others availed huge loans from various banks. He left India in March 2016 after banks got together to initiate legal proceedings to recover an outstanding of more than 9,000 crores. India formally asked for his extradition in February last year.
In the UK for the past two years, he has been fighting India's attempts to bring him back to face trial.
["source=ndtv"]