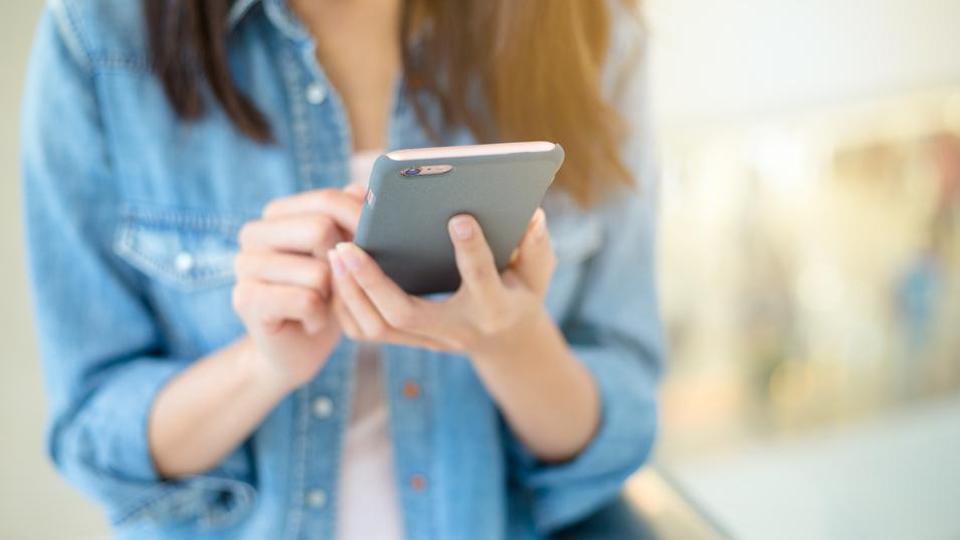 A rising middle-class, state-of-the-art health care facilities, expert physicians, and increased dependency on technology to facilitate health care at the prevention stage are driving the growth of the industry in India, thereby expecting the industry to grow rapidly. Indian health care market, which is worth USD 100 billion, is likely to grow at 23 percent CAGR to reach USD 280 billion by 2020, as per a Deloitte 2016 report. Thus, opening up doors of opportunities for health tech startups trying to disrupt untapped niche sectors in this space. Here are some health care startups that can fulfilling your medical needs:
PharmEasy
PharmEasy not only helps patients and their care-takers connect with the local medicine shops but also offers free sample collection service for diagnostic tests by authorised phlebotomists. The startup claims to ensure that medicines are delivered within six hours of prescription validation by a licensed pharmacist. The app also has an in-built dosage reminder for users. Further, in case a patient does not have a prescription, the PharmEasy team connects with him/ her and provides a valid prescription. The firm has tied up with nearly 700 doctors across India.
Practo
What started in 2007 as a SaaS platform for doctors has, over the past 10 years, evolved into a one-stop destination for appointments, consultations, health records, insurance, and ordering medicines online. With a team of over 1,500 people, the Bengaluru-based health-tech company is today active in 38 Indian cities, and in Singapore, Indonesia, the Philippines, and Brazil. With over 1,00,000 doctors supporting the massive scale of operations, Practo currently caters to 25 million patients every year.
Forus Health
Started in 2010, Forus Health is using technology to fight the skewed ophthalmologist-to-patient ratio in India. With its portable innovative product 3nethra, screening of common eye problems which can lead to blindness is just a few minutes affair. With over 1,300 installations across 26 countries, the Bengaluru-based startup has impacted over two million lives in a positive way. Their newest product aims at detecting Retinopathy of prematurity (ROP), a disease that leads to blindness among premature babies, due to excess of oxygen or the effect of drugs used to save them.
Advancells
Started by serial entrepreneur Vipul Jain in 2013, the Noida-based startup provides stem cell therapies in India. Stem cell therapy, also known as regenerative medicine, is considered the next big thing in potential in organ transplantation. The technology has been found capable of treating various diseases such as diabetes, Parkinson's, Alzheimer's, arthritis, stroke and heart diseases. With a team mostly consisting of scientists, Advancells processes the bone marrow or adipose tissue from a patient and separates the stem cells. These are further processed in a laboratory for treatment procedures. Currently, around 55 hospitals use the therapies devised by the startup.
Lybrate
The Delhi-based startup helps patients find doctors near their location, and connect with them instantly. Founded by Saurabh Arora and Rahul Narang in 2013, Lybrate helps patients communicate with a network of doctors, while keeping their anonymity intact. Born out of the need to eliminate the practice of chemists and pharmacists prescribing wrong medicines to patients, Lybrate has over 1,00,000 doctors across different specialisations connected with its service, providing instant support to patients over phone or through appointments.
Mitra Biotech
Originally conceived as an academic project between Massachusetts Institute of Technology and Harvard University, Mitra Biotech was established in India in 2009 by Dr Mallik Sunderram and Dr Pradip K. Majumdar. The very well-funded startup uses proprietary technology to research and develop cost-efficient personalized cancer care and drugs. Their trademark product is CANScript™, a multi-dimensional platform allowing investigative procedures within the patient's tumour with high specificity.
["source=hindustantimes"]