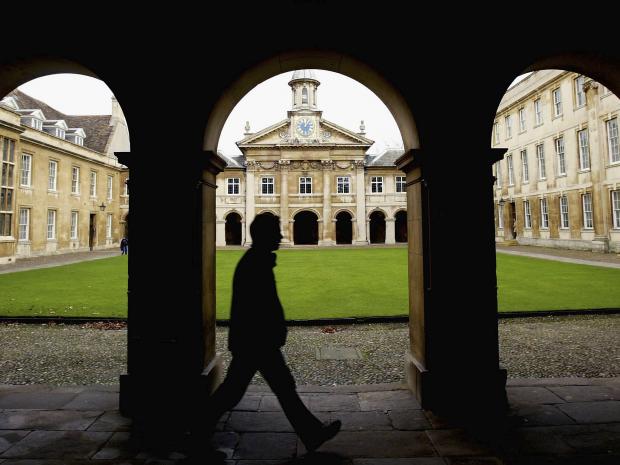 It takes grit and determination to run a business, not a degree from Oxford University or the London School of Economics.
Emolument.com, the crowdsourced pay-data website, analysed data from 26,000 former students to find the universities with the highest ratio of graduates to chief executives, chief technology officers, or partners.
The company found that the bigger and older UK universities don't produce as many business leaders as most people would think.
Emolument found that "alumni from Sheffield, Brunel or Leicester University are less likely to be wooed by big banks or consultancies than their Oxbridge counterparts," the company said.
READ MORE
Why studying business at university is becoming so popular
"And therefore more eager launch their own business or joining budding start-ups, thereby climbing through the ranks more quickly and reaching leadership positions in smaller, more nimble structures," Emolument said.
Here's the list of the unis with the highest percentages of business leaders in their alumni ranks:
---
9: Sheffield University – 2.3%. Sheffield University is the alma mater of Jim O'Neill, the former head of Goldman Sachs research and Hilary Mantel, the author of Wolf Hall.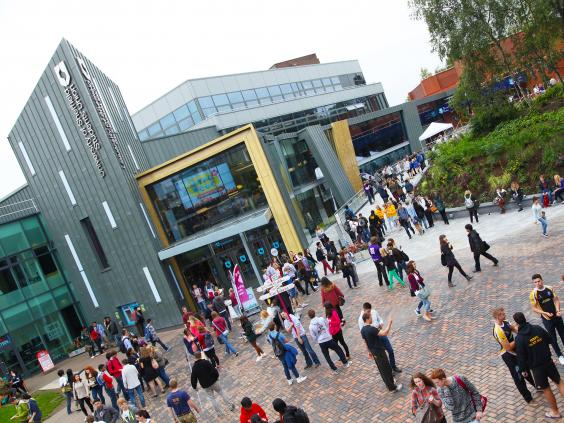 ---
8: Leicester University – 2.6%. Leicester University was founded in 1921 as Rutland University College. It has around 18,000 students.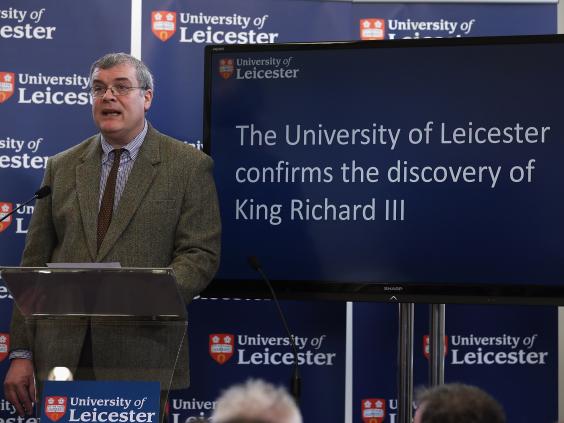 ---
7: Royal Holloway – 2.6%. Royal Holloway's Egham Campus was founded in 1879 by Victorian entrepreneur Thomas Holloway as an all-women college. It started to accept male students in 1945.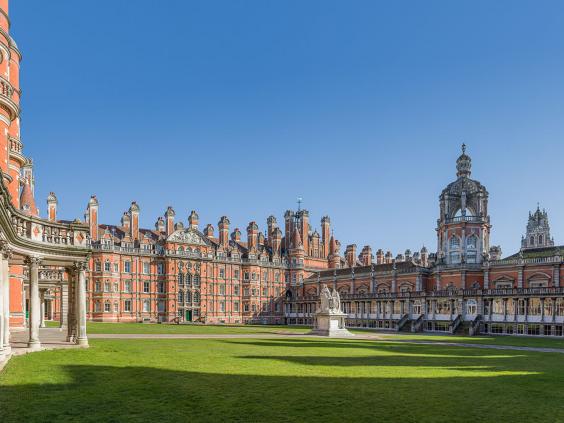 ---
6: University of London – 2.9%. University of London has 18 colleges including King's College and University College. It's the largest university on the list with more than 140,000 students.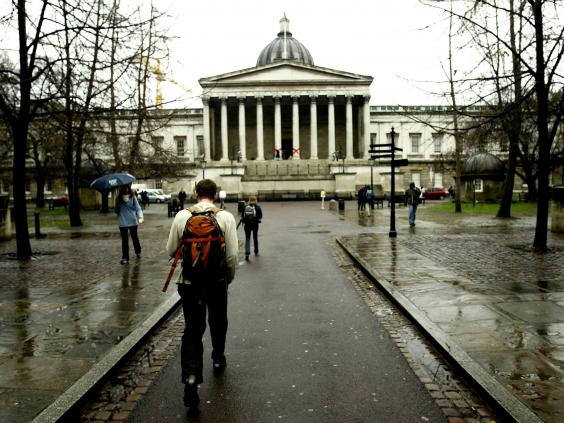 ---
5: Leeds Beckett University – 3.1%. Leeds Metropolitan University changed its name to Leeds Beckett in 2014. With 26,000 students, it's the 20th biggest university in the UK.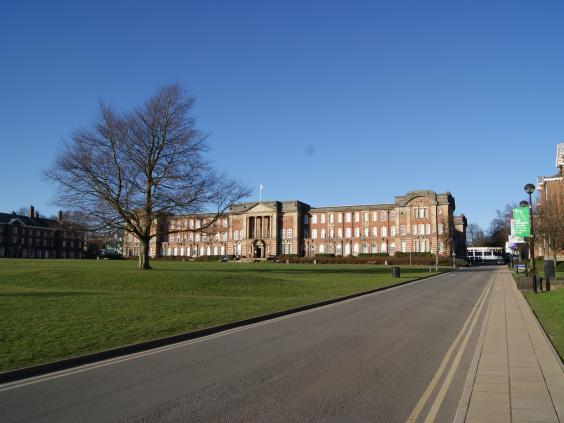 ---
4: Strathclyde University – 3.1%. Located in Glasgow, Strathclyde University is more than 200 years old and has over 21,000 students.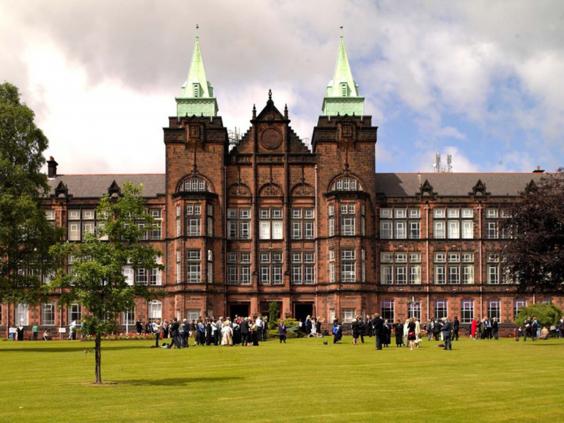 ---
3: Birmingham University – 3.2%. Birmingham was the first university to open a faculty of commerce, making its business school the oldest in the country.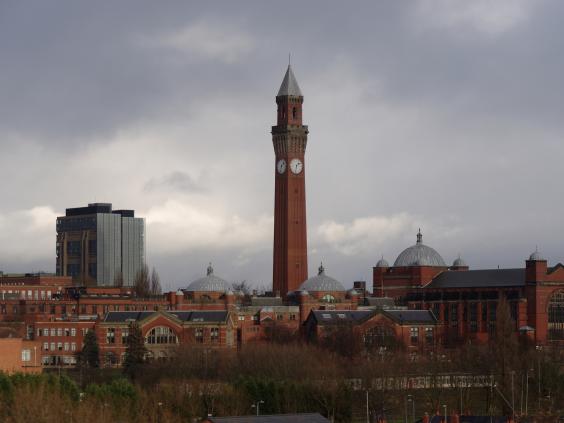 ---
2: Cambridge University – 3.9%. Coming in second place, Cambridge is the oldest and most prestigious university on Emolument's list.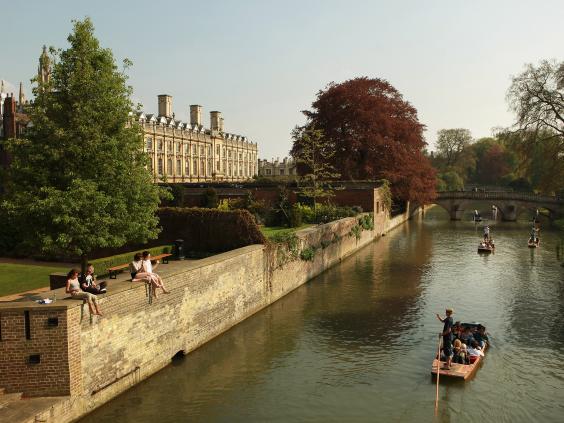 ---
1: London Business School – 5%. A whopping one in twenty graduates from London Business School go on to take a leadership role in company, topping Emolument's chart.