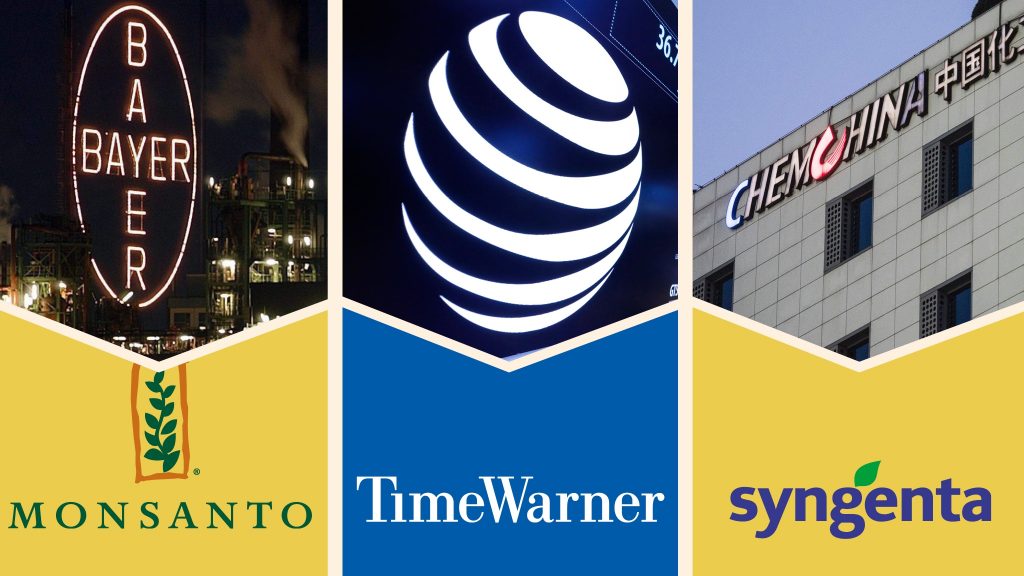 French hotelier Accor has signed the long-awaited sale of a majority stake in its real estate business to a consortium of investors including the sovereign wealth fund of Saudi Arabia.
Europe's largest hotelier by room numbers said on Tuesday after market close that it will sell 55 per cent of AccorInvest to sovereign funds, Saudi Arabia's Public Investment Fund and Singapore's GIC; institutional investors Crédit Agricole Assurances, Colony NorthStar and Amundi, and other investors.
The size of the stake sale, at 55 per cent, is lower than the 80 per cent of the business that Accor once hoped to sell, as flagged by the Financial Times earlier this month. The sale will net Accor €4.4bn in cash and values the entire business at €6.25bn, in line with market expectations.
The deal is designed to prepare the group for the challenges facing the world's biggest hotel companies. Under chairman and chief executive Sébastien Bazin, Accor split the company into two divisions: Hotel Services, its hotel operating and franchising arm; and HotelInvest, its real estate ownership and property business that was later spun out as a legal entity called AccorInvest.
By allowing third-party investors to buy stock in AccorInvest, Accor wants to free up cash for acquisitions, renovating existing properties and funding new developments. The group is under pressure from rising competition in the form of digital platforms like Airbnb and a squeeze on its margins from online travel agents such as Priceline and Expedia.
Mr Bazin said in a statement: "The entry of new shareholders and the deconsolidation of AccorInvest will provide AccorHotels with substantial leeway to enhance our dynamic growth and innovation strategy and create value for shareholders."
["Source-ft"]