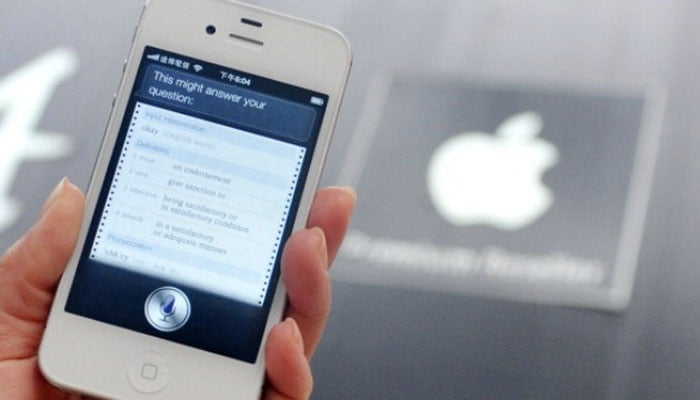 New Delhi: Apple has started rolling out iOS 10.3 beta update for those who have signed up for the change.
The new update will come with a host of changes, especially cricket which should make it fun for cricket buffs on iPhone.
The big change is going to come in Apple's voice assistant Siri which will finally get cricket scores and statistics from the Indian Premier League (IPL) and the International Cricket Council (ICC).
You can ask Siri a number of questions around cricket –like rankings for 2016 IPL, when a particular team will play their next match or how their team is performing in the series.
Siri will be able to answer all the trivia around cricket for users,
Apple iOS 10.3 also brings other additions like the ability to locate AirPods should one lose them.
If your AirPods are out of range of all of your devices, need to be recharged, or are in the closed AirPod case, `Find My iPhone` app can still help by showing the time and location where they were last connected to your iOS device.
SiriKit`s domain has been widened and it will be able to check status of bills with payment apps and schedule rides with apps like Uber or Lyft. This means Siri will have a lot more capabilities on the third-party app front.
Additionally, Apple has included improvements to CarPlay to add shortcuts to launch the last two used apps.
iOS 10.3 beta also brings improvements to weather icon in Maps. Now using 3D Touch on weather icon in Maps will show hourly forecasts, chance of rain and daily high and low temperatures.
With IANS Inputs
[source;zeenews]