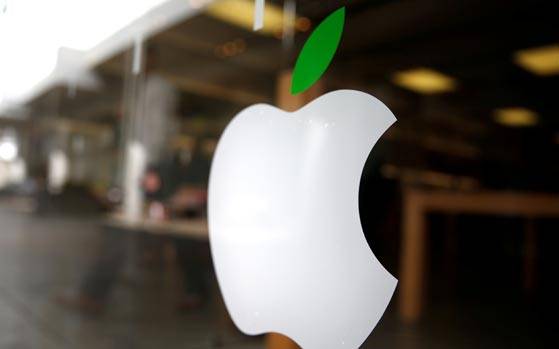 Shares of Apple Inc rose 1 percent on Thursday after German supplier Dialog Semiconductor Plc said its quarterly revenue were higher than expected, adding to recent enthusiasm about demand for the newest iPhone.
With global demand for smartphones on the wane, Apple is counting on the iPhone 7 to help wrest market share from rival Samsung Electronics Co Ltd and limit an expected decline in annual revenue.
Apple accounted for about 80 per cent of Dialog's revenue last year, making the chipmaker's results a potential indicator of iPhone sales.
Also Read: No midnight launch for iPhone 7 in India, new iPhones will go on sale Friday evening
"We believe this is another confirming data point of stronger than expected iPhone demand, corroborating the U.S. carriers' reports a few weeks ago," wrote Credit Suisse analyst Kulbinder Garcha in a note to clients on Thursday.
Dialog reported preliminary third-quarter revenue that was 13 percent above the mid-point of its own outlook range, and up 5 per cent year over year. It said orders for its mobile chips were brought forward due to China's National Day holiday.
Cupertino, California-based Apple's stock has surged 11 per cent since mid-September, when T-Mobile US Inc and Sprint Corp reported strong preorders for the new handsets.
With U.S. consumers less eager to replace their devices, global smartphone shipments are likely to grow less than 2 percent in 2016, compared with growth of 10 percent last year, according to market research firm IDC. Shares of Apple were up $1.18 at $114.23.
[source;intoday]