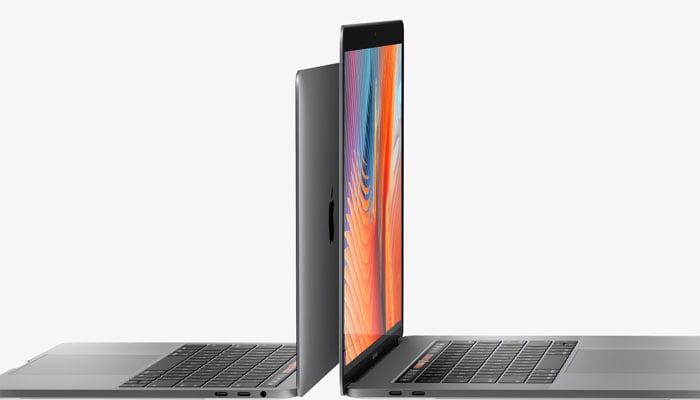 Zee Media Bureau
San Francisco: Apple has unveiled new MacBook Pro laptops infused with touch control features that people have become popular on smartphones.
The new laptop series were shown at a special event at Apple's headquarters in Silicon Valley on Thursday.
Customers will be able to open up the new notebook with Touch ID, the fingerprint reader also on iPhones, and customize the touch screen bar of keys.
Touch Bar adapts to display controls most relevant to whatever application is being used, from email or typing text to video editing or music mixing, demonstrations showed.
New MacBook Pro models with 13-inch and 15-inch screens replace function keys with a small touch screen and slimming down the ageing workhorse of its computer notebook line.
The MacBook Pro with a 13-inch screen and Touch Bar comes with a starting price of USD 1,799, while the upgraded model with the same screen size but a traditional keyboard was priced at USD 1,499.
A 15-inch MacBook Pro with the touch control technology built in had a starting price of USD 2,399.
Apple has already started taking orders for the laptops. While the shipping of touch-enhanced models will begin in three weeks, the standard keyboard version available immediately.
With AFP Inputs
[source;zeenews]