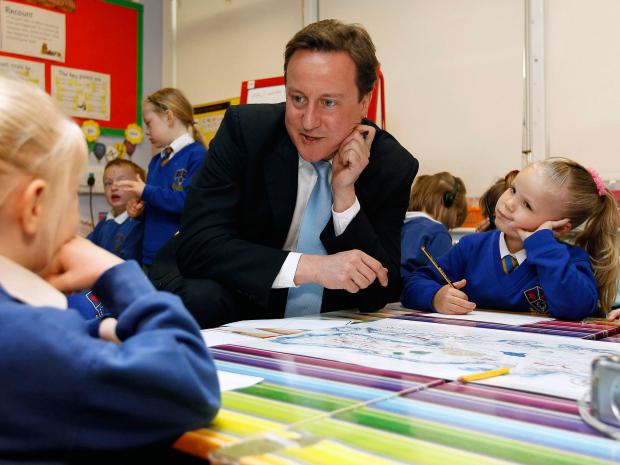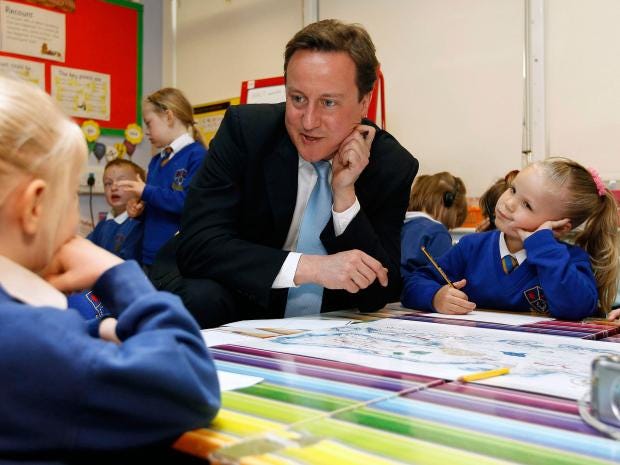 Ministers have been forced to abandon controversial plans to judge primary schools according to new tests for four-year-olds after admitting that to do so would be "inappropriate and unfair".
The humiliating U-turn came after a study showed that tests offered by the three different providers could not be reliably compared.
Early years campaigners and teaching unions welcomed the news, which followed a long fight against the tests, which many claimed would be damaging to very young children.
The Government had intended to use the controversial tests – to be taken by all pupils in the first few weeks after starting school – to measure pupil progress between reception class and leaving primary school aged 11.
Teachers' unions had opposed the plans ever since they were announced in 2014. Last month the National Union of Teachers voted to ballot members on a boycott of all primary school tests including the new tests for reception pupils, known as baseline assessment.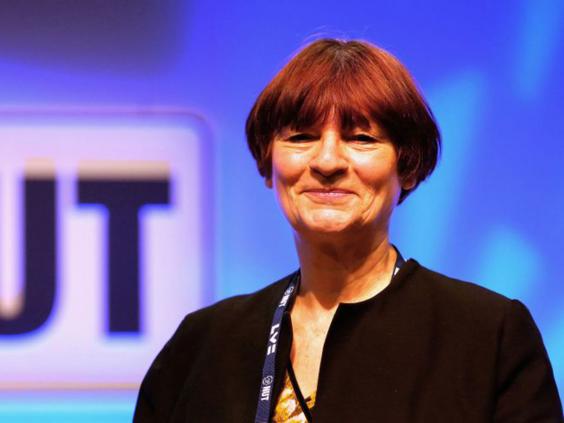 The Government had allowed three organisations to provide the tests to schools, with schools free to choose the provider that best suited their approach to testing.
However, a Government-commission study concluded that the three different assessments were not "sufficiently comparable to create a fair starting point from which to measure pupils' progress". As a result, ministers were forced to concede that the results could not be used as the baseline for progress measures, because "it would be inappropriate and unfair to schools".
Christine Blower, General Secretary of the National Union of Teachers, the largest teachers' union, claimed the U-turn as a victory for all those who had campaigned against the tests. She said: "The NUT, campaigning alongside a wide range of early years professionals in their organisations, has made the Government come to its senses and realise that baseline assessment was never a good idea in the first place. We need the Government to discuss with us what appropriate assessment in Early Years education looks like.
[Source:- Independent]