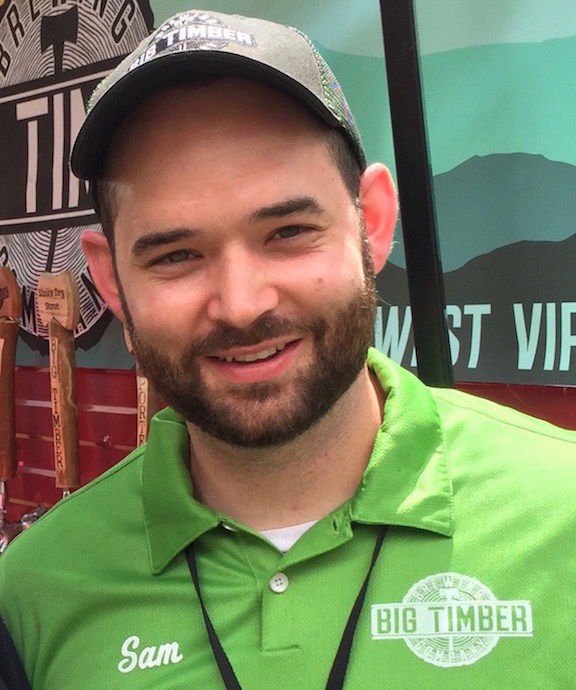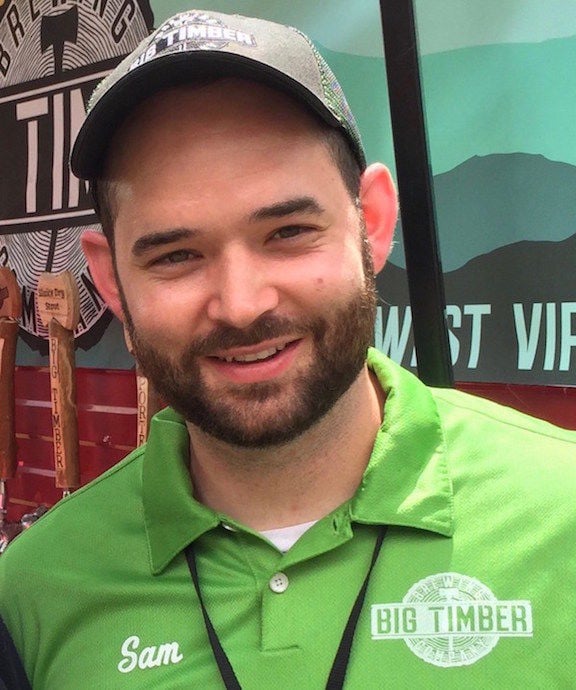 Craft brewers in West Virginia are doing more than creating the perfect beer; they are creating new economic opportunities and bringing people to the state. In celebration of West Virginia's Craft Beer Week, it is worth taking a look at the history of the West Virginia's craft brewers and how this hobby, for many, became a business model that is helping define the state's tourism industry and has become one of the state's quickest growing and more successful industries.
When Little Switzerland Brewing Company, the state's last traditional brewery, ceased operation in Huntington in 1971, opportunities for brewers in state shrank. Breweries in West Virginia were only allowed to brew and package beer for wholesale and could not sell their beer directly to consumers over their own bar. This did not change until 1991, when state legislation was passed that would allow brewpubs to make and sell beer by the glass to customers.
These changes to state legislation helped provide a more favorable business climate than before, but growth was slow and many craft breweries still struggled to get on their feet. A few notable breweries did find success in the late 1990s and early 2000s, but a number of the state's brewpub investments in Charleston, Huntington and Wheeling went out of business. Cardinal Brewing, for example, opened in Charleston in 1994 but closed only three years later. Mountaineer Brewing Company had a successful start in 2007, but it shuttered unexpectedly in 2011. It would not be until 2009 that the craft brewing industry in West Virginia would see a revolution that would change the face of beer production and consumption.
In 2009, legislation was passed that raised the alcohol cap in beer from six to 12 percent. The change sparked a growth in the number of breweries in the state, nearly doubling from five to nine by 2013. Additional legislation passed in 2015 allowed brewpubs and brewers the chance to sell growlers of the beer they produce to customers looking to take home their favorite beverage. With these legislative changes and a nationwide movement in craft beer appreciation, West Virginia has been able to enjoy the benefits of this new and growing industry.
There are now 26 licensed and operating breweries that have popped up across the state, with at least six in planning. Each brewery offers their special blends and unique take on beer. This is good news for the craft beer enthusiast and great news for the local communities in which these breweries are brewing. The industry creates a local pride, which West Virginians have in abundance, and it puts "heads in beds," bringing in tourists who want to travel the great West Virginia craft beer trail.
In 2014, craft breweries in West Virginia had an economic impact of $211 million. These breweries produced 14,682 barrels of beer in 2014. That is a lot of beer, but that is also a lot of money that goes back into our county and state's economies. With our breweries coming into towns, both large and small, across the state, we're seeing an increase of festivals and events, an expanding variety of restaurants, and a stage for locals and tourists alike to come together to enjoy craft beer.
Craft beer is not a fad. The industry has been booming across the country and it encourages innovation. Craft beer is a local product that people enjoy and promote. Individuals are now planning vacations around locations that have a local brewery or will go out of their way to find one during their travels. While the industry has had a slow start in West Virginia, it is blossoming now and we must continue to encourage this growth.
(Sam Mauzy is president of the West Virginia Craft Brewers Guild and sales manager and partner for Big Timber Brewing. The West Virginia Craft Brewers Guild represents 21 of West Virginia's breweries across the state.)
["Source-montgomery-herald"]