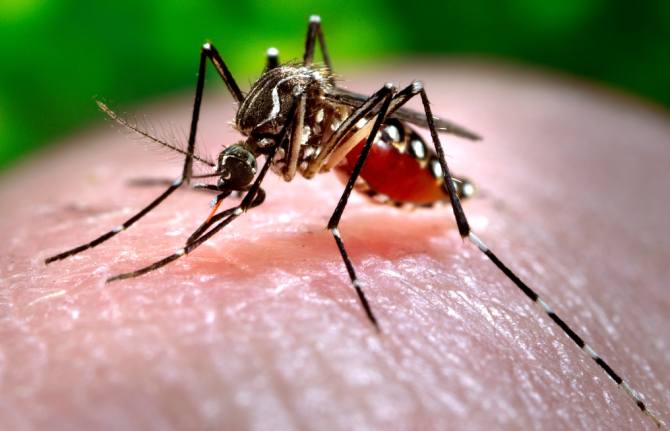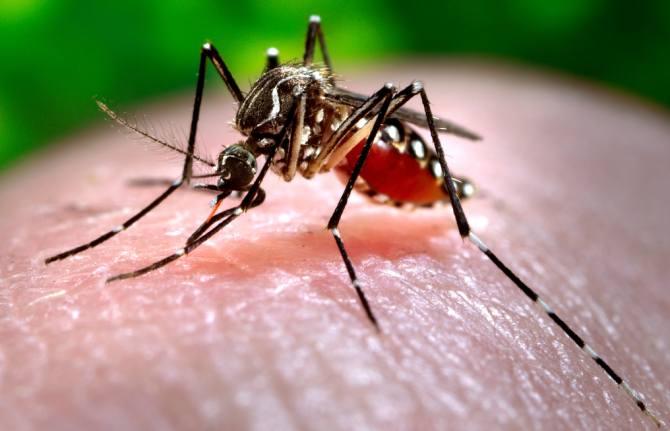 We all hear about the rising cases of dengue, chikungunya, malaria due to the breeding of mosquitoes in the monsoon season. According to the civic bodies, the National Capital Region has reported 284 new dengue cases in the last ten days, taking the total to 771. There were around 50,000 dengue cases which were reported last year.
India has observed a 14 times increase in the number of dengue cases reported between 2007 and 2013 (as per National Vector Borne Disease Control Programme) with symptoms that require hospitalisation for its treatment. Such rise in dengue cases has resulted in an increase in the health insurance claims in past years as per the insurers.
What is dengue?
Dengue or 'break-bone fever' is a mosquito-borne viral disease which is mainly found in the tropical and subtropical countries. This disease is caused by one of the four related dengue viruses and is an infectious disease. It is a life-threatening disease, and there is no vaccination or drug available to cure the dengue virus.
The symptoms include high fever, severe headache, fatigue, nausea, joint aches, skin rash, etc. There is no specific drug for treating dengue. Early stage cases require an adequate intake of fluids, fever control and monitoring of blood count. In the cases of high severity, the patient may also require an ICU admission.
Need for dengue health cover
The diagnosis cost of dengue involves multiple number and rounds of blood tests to be performed for its detection. The diagnostic tests NS1 Antigen (Non structural Protein-1 Antigen), Immunoglobulin M (IgM), Immunoglobulin G (IgG) and others will cost Rs 4,000 to 5,000 approximately, making the diagnostic costs of dengue expensive for a common man.
Apart from the diagnostic cost, the patient has to visit the medical practitioner on a recurring basis for consultation and pay the consultation fees. If the test is positive, the patient has to be hospitalised for 10 to 15 days for a treatment in a hospital. The treatment cost may range between Rs 30,000 and Rs 50,000 in a private hospital.
The regular indemnity health plans may offer in-patient benefits, but restricted to the sub-limits and capping mentioned in the plan. Specific diseases or treatments are restricted to a specific sum making policyholder pay the remaining claim amount out of her/his own pocket. The out-patient benefits are also restricted to a specific amount or are not present in the regular health plan.
Benefits of stand-alone dengue health plan
There are a few insurance companies in the market offering stand-alone health plan to combat the treatment expense of dengue-like 'dengue Care health plan' offered by Apollo Munich Health Insurance Company.
The dengue health cover comes at an affordable premium price ranging between Rs 500 to Rs 700 for the sum insured of Rs 1 lac including out patient benefits for an age bracket of 18 years to 60 years.
Such plans do not require any pre-acceptance medical tests. The individual seeking such plan needs to fill up the proposal form along with a self-declaration that s/he is not infected with a dengue virus.
One plan can be taken for the all the family members on an individual sum insured basis to provide the comprehensive dengue coverage to the family members.
In the case of the dengue claim, if you have a separate health plan, the benefits of your regular health insurance policy are safeguarded like no claim bonus. An insurance cost of Rs 500 to Rs 700 for a stand alone dengue health cover can save the accumulated 'no claim bonus' benefit of Rs 1 lakh to Rs 3 lakh or more.
There are no sub-limits (like restriction on room rent, ICU charges, etc.) and co-payment clause in the stand alone dengue health plans.
Conclusion
It is important to review your current health plan thoroughly to decide on taking a stand alone dengue health plan or not.
If your current health plan has certain restrictions or capping which makes it difficult to accommodate the treatment expenses of dengue, then buying a stand-alone plan makes sense.
Considering the cost and benefit offered under stand alone dengue health plan, it is prudent to take an additional cover to safeguard yourself and your family from the life-threatening dengue virus.
It is always better to be safe than sorry!
[SOURCE;REDIFF.COM]