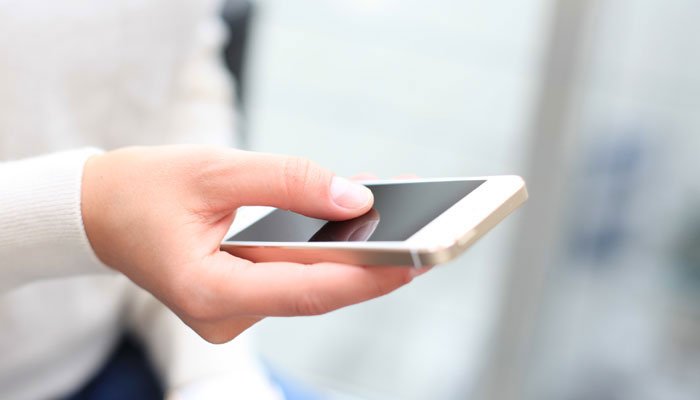 Beijing: China has unveiled its first satellite smartphone capable of covering the whole country and the disputed South China Sea.
The satellite phone is designed for use with the country's a first mobile communications satellite, Tiantong-1 (TT-1), at the six-day Airshow China in Zhuhai, Guangdong, which ended today.
China unveiled its J-20 stealth aircraft at the airshow.
The new smartphone, developed by state-owned China Aerospace Science and Technology Corporation (CASC), is scheduled to go on sale in two to three months, where it will compete in a global market dominated by the British Inmarsat system, Hong Kong-based South China Morning Post reported.
Satellite experts said the new satellite smartphone was a product of the "space-based Silk Road", a long-term strategy proposed by Chinese aerospace companies, institutions and scholars to support the countrys "One Belt, One Road" initiative.
"The TT-1 smartphone is so far capable of covering the territory of China and the whole South China Sea," an engineer from CASC's Fifth Academy, based in Xian, Shaanxi province, said.
"We are going to expand our coverage to the whole world by launching a network TT satellites in the next five years, because our ultimate goal is to replace Inmarsat, or even surpass it," the Post report said.
[source;zeenews]