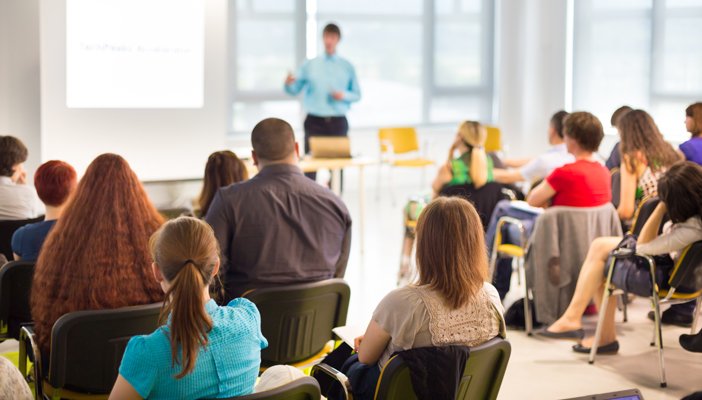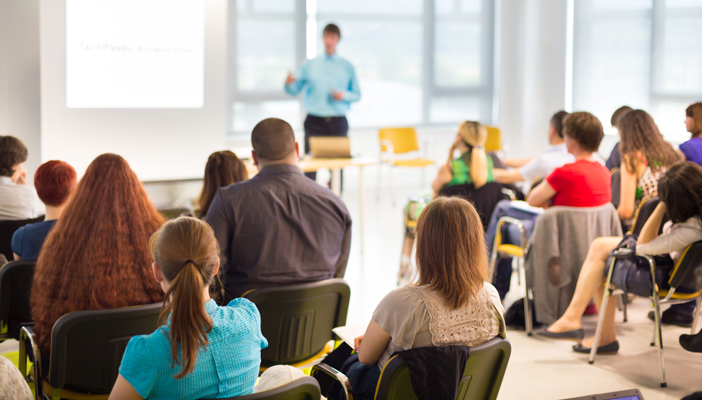 Whether you are an aspiring data center energy practitioner or interested in another similar position, you will likely need to get a CDCP certification. Fortunately, wherever you take your course, there is some information you can learn ahead of time that will set you up for success. Here are the basics of these courses.
Audience
The target audience for these courses is someone who has the necessary experience and is interested in improving their career in the IT, facilities, or data center fields. Additionally, some managers may be the perfect candidate for this course if they work in the data center, facilities, engineering, or consulting.
Prerequisites
Officially, there are no prerequisites for the CDCP course. However, those who already have experience in the data center field are best suited to the material. Those with no experience are also encouraged to participate, although it may take more work for them to understand the course.
Benefits
This course offers a variety of skills to candidates. For example, it allows certified individuals to choose the best site for data, describe the necessary components, name the industry standards, identify the various techniques for protecting equipment, explore opportunities to reduce downtime, enhance cooling capabilities, design reliable networks, understand all operational considerations, set up monitoring systems, and ensure proper security measures.
Syllabus
Each course will be required to cover several topics that will be laid out in the syllabus. These include downtime, standards, location, floors and ceilings, light, power infrastructure, electromagnetic fields, equipment racks, cooling, water supply, scalable networks, fire protection, security, auxiliary systems, and operational considerations.
Instruction Methods
A certified instructor will teach most of these courses by giving lectures and asking participants to engage in discussions and question and answer sessions. This allows them to gain full access to the instructor's knowledge to remedy real-life situations and get the information they need. Aside from traditional instructor-led courses, companies also offer virtual and on-demand courses.
Exam
At the end of the course, participants will need to take an exam. The exam is multiple choice with 40 questions that need to be answered in 60 minutes. They will need to get 27 of these correct to pass.
Certification
After passing the exam, participants will receive their certification. These are globally recognized certifications that all employers will accept.
The CDCP course can help you get the proper certification you need to advance your career. Learning more about it ahead of time can improve your chances of success.