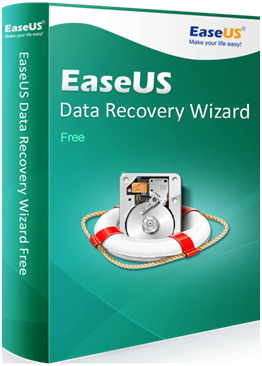 What is data recovery tool?
Data recovery tools are used by different type of people such as normal users, business organizations, enterprises, schools and some other fields for restoring the data which is lost in some critical conditions. There are many kinds of data recovery software are available in the market for the users.
The best and most used data recovery software is the EaseUS data recovery software. This data recovery software is recommended by most of the users for the backup recovery process.
The EaseUS data recovery software
The free data recovery software EaseUS provides extensive data recovery solutions to users such as personal users, small businesses, large enterprises and service providers. This data recovery software is mainly used for data security and managing hard drive on operating systems such as Windows, Mac, iOS, Android and some others.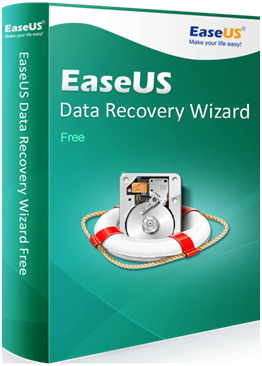 EaseUS file recovery program performs the following operations
Data restore
The professional EaseUS data recovery software allows the users to get back the lost data and files from any situations in simple clicks. Users can recover their lost files or data easily with EaseUS.
Backup System and Data
By using this recovery software, users can back up their full system. It can manage a laptop or PC and maintain their system and the data stored on it from disaster in advance without any trouble. Different types of backup versions are available for different users. For example, EaseUS Todo backup is used for business backup purposes and EaseUS backup software is useful for normal PC users and EaseUS complete backup toolkit is useful for service providers.
Efficiently maintains disk space
EaseUS data recovery software takes entire control over the hard drive. This helps the users to maintain the disk space efficiently. That is, it maintains the disk space of the users by managing the files and data efficiently.
This recovery software is used for recovering different types of files such as audio, video, music, text, graphics, images etc. The main purpose of this data recovery software is to help the users with hard drive recovery in an easiest manner.
How to recover files using EaseUS?
Follow these steps to recover files by using EaseUS
Launch – This is the first step in using EaseUS data recovery software free. Users have to download this software and install it on their laptop or PC. Users can refer the user manual for installing this software.
Scan – After installing the software, users have to scan their storage with it. First, select the storage system which you want to scan for your lost files. Then select scan option. While scanning select either quick scan or deep scan depending on your need
Recover – Once the scanning process is completed, the recoverable files in the system is sorted in the form of a list. There is a preview option is available near each file. Click on it for previewing the file.
Note that the restoring location is not same as the data loss location. If you select the same location, then there may be chances for overwriting data.