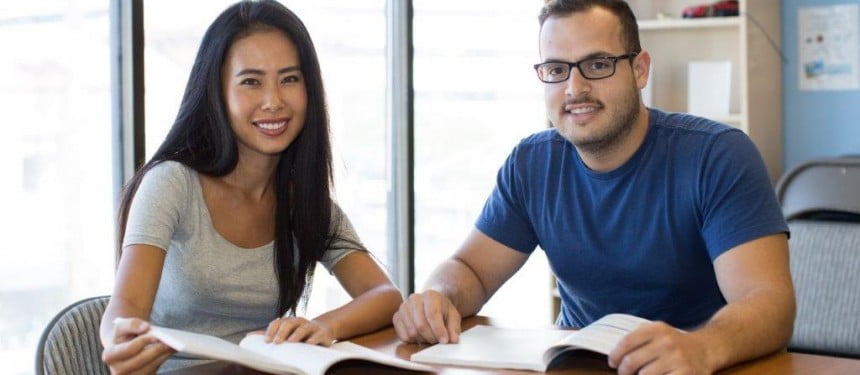 Himmelberg joined as CEO in 2013 and Thebing, who sold his German-based agency, Kolumbus Sprachreisen towards the end of 2015, joined CEL as marketing director at the start of the year.
The school group was acquired from Matthias Müller, the previous owner from Switzerland, for an undisclosed amount.
"Compared to the agency market in Germany, we have less competition"
Established over 30 years ago in San Diego, CEL now has campuses in Santa Monica and added its Pacific Beach location to its portfolio last year.
The school offers general English programmes, as well as TOEFL and Cambridge test preparation courses, and individual private classes.
Thebing and Himmelberg also previously owned the Spanish language school chain, Academia Columbus, which had schools in in Mexico, Costa Rica and Ecuador. They sold the operation in 2013.
Speaking with The PIE News, Thebing noted the difference between working in three different countries on both sides of the agency/school relationship.
"The schools have been much smaller in Latin America by nature, schools in the US are a bit bigger," he said.
"Compared to the agency market in Germany, we have less competition," he added. "There are maybe 10 schools in San Diego for example and two or three schools in Santa Monica, so there is less competition. But obviously we are competing with the big chains."
While most of the students come from western Europe, Thebing, said that the company is setting its sights on recruiting more from Asia.
"Since my brother moved over we started conquering new markets," he said. "This is what we are actually focusing on – entering new markets."
"We have been to Turkey twice since the end of last year and we became a UED member school," he added. "I'll be going to Thailand, Vietnam, China, and Taiwan."
CEL is also targeting the Latin America and eastern European markets, as well as looking to expand its pathway agreements.
"We always had some co-operations with a few colleges in California and we've extended the number of co-operations in the last few months," said Thebing.
"We are working to extend it even further. That's something which is getting more and more popular and is very important in certain markets."
[Source:- Pienews]