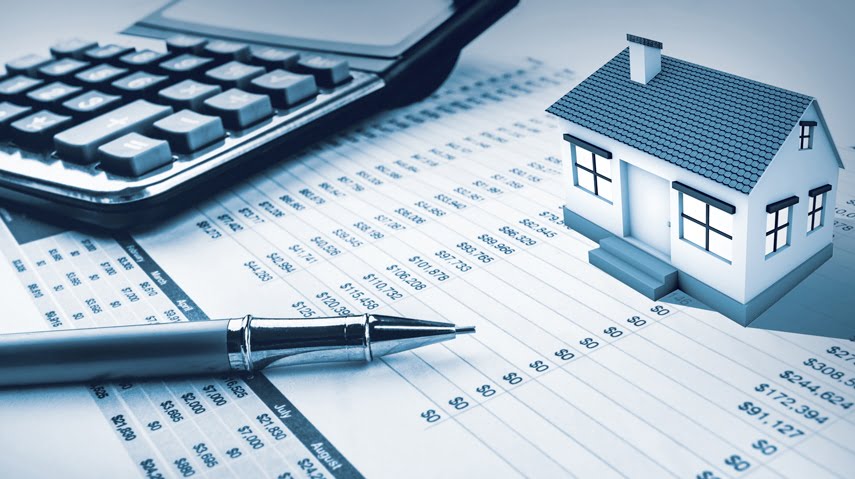 If you have had the good fortune to finalise on the perfect house and you're ready to make an offer on it, you're very lucky! Whether this is your first house or the tenth, the hardest part of the process is finding a mortgage. Dealing with financials is a tough task and deciding on a mortgage is a very hard job. There are a number of mortgages that are available for you to pick from and taking time to figure out which one is right for you is the best way to choose one that will leave you feeling content over time.
Mortgage rates as well as terms vary from one mortgage lender to the next. It is crucial for you to see which of these is right for you and best suits your needs. You can carry out research by talking to lenders and mortgage brokers or by looking it up online. Because each mortgage has its own set of advantages and disadvantages, it is important to consult experts who will help you make the right decision. If you accidentally pick the wrong mortgage, you can be negatively impacted in the long term. You will end up being burdened by heavy finances and this will impact your lifestyle. While you may think visiting one mortgage lender is sufficient, remember that you will benefit more from talking to more and meeting others to get the best mortgage rates and terms for your needs. In these cases, a professional mortgage broker will be of great help. In each step of the process, you will be able to better understand what you require and this information will help you pick the best mortgage.
When picking a mortgage, it is important to choose between a fixed-rate mortgage and an adjustable rate mortgage. Both these types are suited for different financial needs. A fixed rate mortgage will allow you to pay standard mortgage rates that remain constant and do not change from one month to the next. An adjustable range mortgage will fluctuate from month to month. While this can be to your advantage on some months when you have to pay lesser but other months, your payments may be a lot higher. While both of these have their own advantages and disadvantages, you should examine them properly before picking one, based on your lifestyle and needs.
Because mortgage rates are known to be different from one lender to the next, it is important for you to carry out a certain amount of research and speak with different financial institutions that can help you before you decide to sign the official papers. While a lucrative offer may catch your eye, make sure you don't hastily jump into it as you may find an event better offer from the bank. While it is hard to choose the right mortgage, you have several resources at your disposal that will help ou pick the best fit.