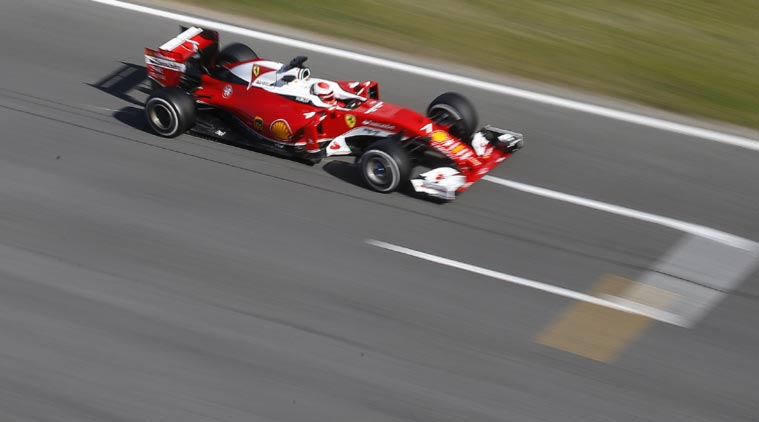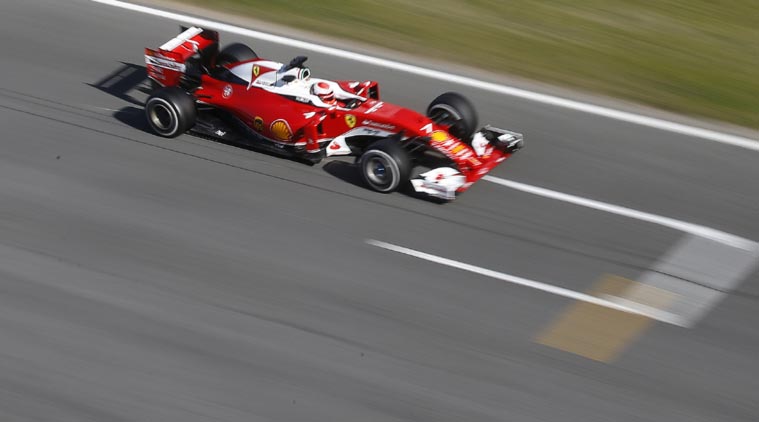 Formula 1 has decided to delay the introduction of a proposed cockpit-protection device by one year, deciding to develop it further before adopting some form of the concept for 2018.
The key players in the sport's strategy group met in Geneva on Thursday to vote on the adoption for 2017 of the 'halo' head protection device, which is fixed to the cockpit at three points, including a central pillar right in front of the driver.
The strategy body, made up of representatives of the top teams, the governing International Automobile Federation (FIA) and commercial rights holder Formula One Management, unanimously agreed to push back the introduction of such a device.
"It was decided that owing to the relatively short timeframe until the commencement of the 2017 Formula One season it would be prudent to use the remainder of this year and early next year to further evaluate the full potential of all options before final confirmation," the FIA said in a statement.
It added that this would include testing the halo, which remained the preferred concept, on track in practice sessions.
However,the FIA said that if a different system offering better protection was developed then that would be adopted.
The strategy group's decision to delay introducing a head protection device is unlikely to go down well with the drivers.
They were given a briefing at the last race in Hungary that showed the halo, which aims to protect the driver's head and deflect large debris and objects such as bouncing wheels, would increase their chances of survival by 17 percent.
A majority of them were in favour of adopting the concept, which looks like a wishbone with a central pillar supporting a protective loop above the driver's head, for next year.
"We don't like the looks of it but I don't think there's anything that justifies death," said Ferrari's four-times world champion Sebastian Vettel on Thursday before the strategy group's decision was announced.
"I think it's up to us to make sure it does happen, otherwise I think we'd be quite stupid."
The push for cockpit protection has gathered urgency after the deaths last year of Briton Justin Wilson, hit by debris in an IndyCar crash, and Frenchman Jules Bianchi, who suffered ultimately fatal injuries at the 2014 Japanese Grand Prix.
The strategy group also agreed to lift restrictions on radio communications between teams and drivers during a race after the rule curbing it came in for severe criticism over recent races.
[source;indianexpress]