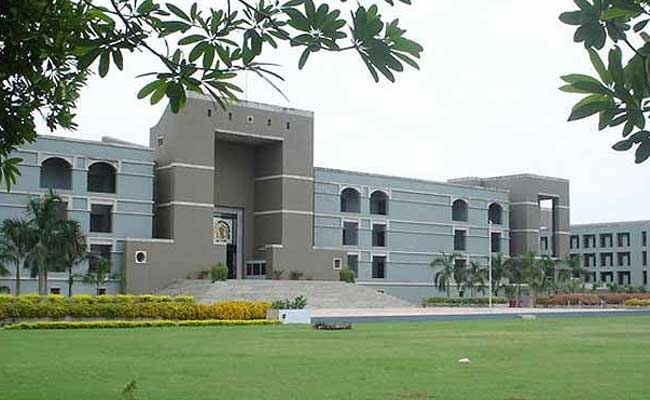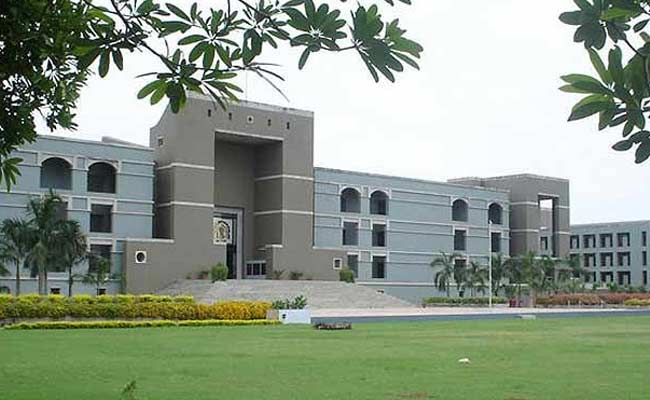 Gujarat HC Directs Schools To Reserve 25% Seats For Poor Children
NEW DELHI: The Gujarat High Court, yesterday, directed the state government to make sure that schools which are affiliated with the state board should implement the 25 per cent reservation for poor children as per the Right to Education (RTE) Act. The schools have been asked to begin the implementation from the next academic year. The order was given in response to a public interest litigation (PIL) filed by Sandeep Munjyasara. The second division bench was presided by Justice MR Shah and Justice Biren Vishnav.
The court also said that government should initiate action against such schools which are found violating the norms or are unwilling to implement the RTE. The bench also instructed the government that they take up the case of any child who is left out from the admission process.
The court said that the Act was introduced so that the children belonging to economically weak families have equal opportunities to get basic literacy and are able to exercise their fundamental right to education. Hence the government must see to it that the Act is implemented successfully.
The petitioner had approached the high court with the complaint that many schools in the state had got fresh permissions to operate in academic year 2017-18, but none of them have admitted a single child under the RTE Act.
The petitioner claimed that he had earlier filed an application under the Right to Information (RTI) Act and sought information on schools which had given admission to students under the RTE Act but was furnished no information. He then approached the information commission, where the case is pending.
Since he had filed the petition last year and five months after the academic year, he pleaded that the government be directed to see that children are admitted under RTE Act this academic year.
["Source-ndtv"]