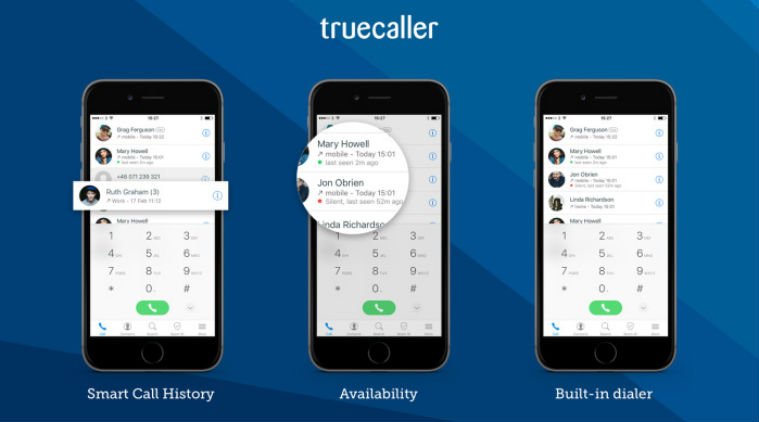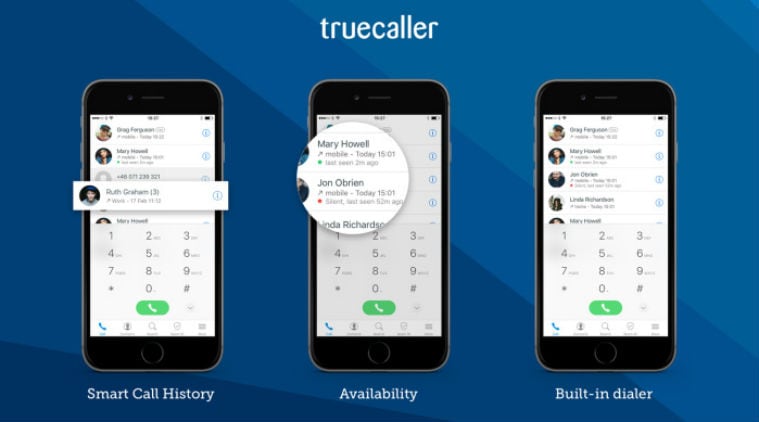 Truecaller has announced that its users are making more than half a billion monthly phone calls through the app. The company says the usage is being tracked via company's default dialer app.
In order to achieve further scale, Truecaller is announcing a new partnership with Huawei. Huawei has announced that its flagship smartphones will come preloaded with Truecaller app as default dialer. The company's first smartphone to feature Truecaller dialer app will be the Honor 8.
"Today marks a great milestone for the company, as our users are making more than half a billion calls per month through the Truecaller app – this is a great testament that shows that we helping to solve daily communication problems. As an organisation, we are constantly innovating to address real world challenges and have been keen to partner with next-generation industry leaders to make communication safer, smarter, and more efficient. Our partnership with Huawei is a big milestone and is the first of its kind that has only scratched the surface of the immense potential that is yet to be discovered with Truecaller," said Nami Zarringhalam, co-founder & Chief Strategy Officer, Truecaller.
Huawei plans to roll out Truecaller integration across America, Middle East, North Africa. South East Asia and India by end of September 2016. Truecaller says the app has been optimised to work seamlessly with all Huawei devices. Truecaller's dialer integration also allows users to search for numbers, block spam calls, check the availability of a person and even call duration.
[source;indianexpress]