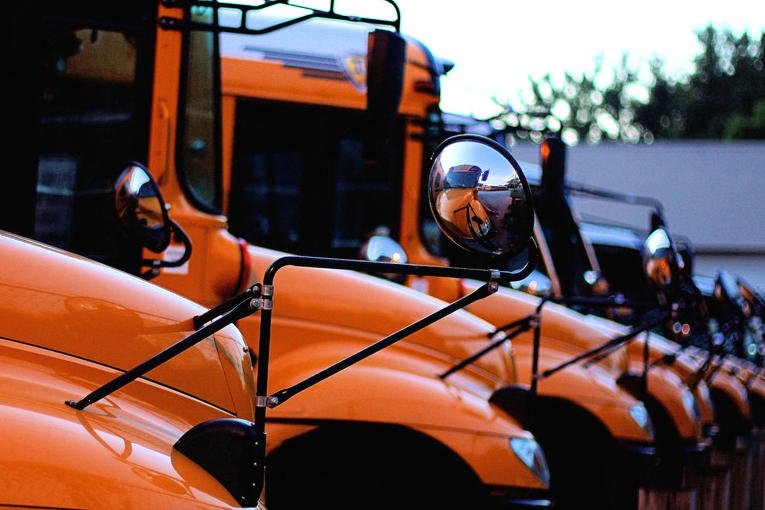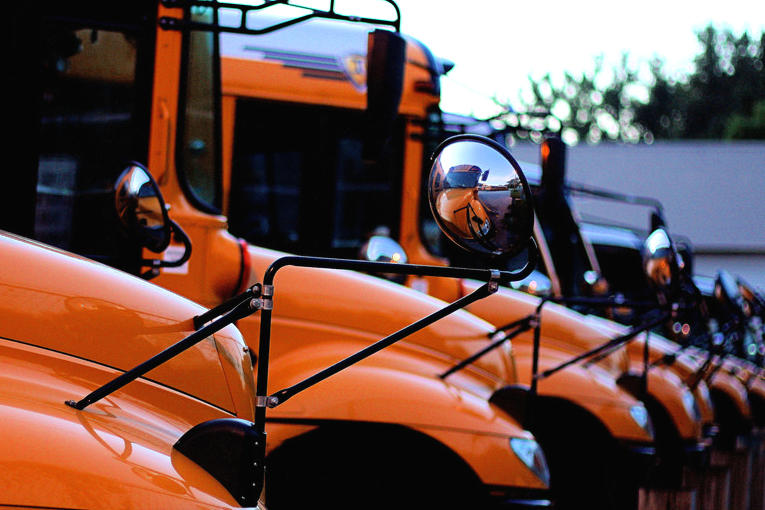 Of the states that turned in their homework early to the U.S. Department of Education for how they'll roll out a major overhaul in education policy, Illinois' adaptation got a mixed grade in an independent review.
Bellwether Education, a research and policy think tank, read through 17 state plans for the Every Student Succeeds Act submitted in April and scored them in a report published this week. It found Illinois' plan has certain aspects to be commended, but is also light on specifics in several other parts.
To be fair to Illinois, several states' plans were criticized for being vague.
The Every Student Succeeds Act, or ESSA, is the first major federal education policy overhaul since the early 2000s and returns large amounts of school accountability authority back to states. Thus, state plans vary widely, with some being more creative than others.
Illinois' plan gives more weight to academic growth, which means schools will get more credit for helping students improve year-over-year rather than point-in-time scores on exams. Focusing more on growth is good, according Chad Alderman, who oversaw the review, but in moderation.
"That could be fine, except that Illinois didn't give much detail around the growth model it'll be using. The specific calculation was sort of vague and undefined," he said.
Bellwether commended the Illinois State Board of Education for putting emphasis on making sure high school graduates are college ready. ISBE wants 90 percent of students to be college or career ready by 2032.
No Child Left Behind was often dinged by opponents for having unrealistic goals, namely that 100 percent of students meet proficiency on standardized tests. Illinois' ESSA plan only lowers that goal to 90 percent for several testing markers, such as fifth grade math scores, but stretches out the timeline for meeting that mark to 2032.
"I think it's better to air on the side of more ambitious than less so," said Dale Chu, who helped write Illinois' review. He's vice president for policy at America Succeeds, a nonprofit that advocates for career training in schools.
One other area of concern the review points out is that state education leaders spent a lot of time discussing a plan to turn around struggling or failing schools, but don't offer many details on just what it will do to turn them around.
"If a school that's low-performing doesn't really change much, it's not going to change its outcomes very much either," Alderman said.
"Illinois' ESSA State Plan is an evolving document," department spokeswoman Jackie Matthews said in a statement. "ISBE will continue to update the plan as we work with schools and districts to implement a more equitable accountability system."
Illinois was given positive marks for expanding beyond just reading and math as indicators of knowledge. It's adding science and arts, as well.
Missouri is among the majority of states that are waiting until September to send their proposals to Washington. It released a draft of its plan June 13 that is currently open for public comment.
Missouri education officials decided to take a more minimalist approach to ESSA. Its plan meets the bare requirements to still receive federal funds that are tied to the law. The Missouri Department of Elementary and Secondary Education is instead putting its focus into revising its own academic performance rating system, called the Missouri School Improvement Plan.
["Source-stlpublicradio."]