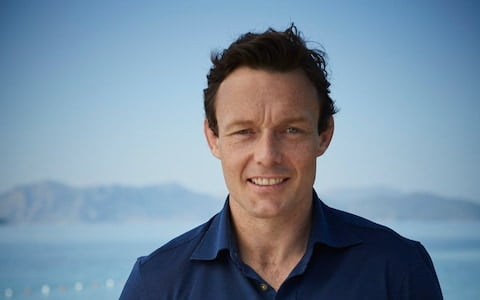 James Duigan is about to release his seventh book, Blueprint for Health
'We Rise By Lifting Others' – so reads the much-Instagrammed slogan emblazoned across the windows of the Bodyism gym and cafe in London's Notting Hill. The space itself – all subway tiles, Crittall doors and luxurious reclaimed wood – is almost exclusively populated by the beautiful and the wealthy in their workout gear, serenely slurping vegan protein shakes or eating slabs of homemade grain-free paleo bread loaded with almond butter and cinnamon.
I'm meeting Bodyism's founder and godfather of the whole 'clean' movement​,​ James Duigan. Started over a decade ago, Duigan's ​Clean and Lean​ programme was the first to package healthy eating as a holistic lifestyle. He was one of the first voices to speak out about the dangers of hidden sugars, processed foods and our demoni​sation of fats. Since then, wellness has become a billion-​pound industry.
["Source-telegraph"]