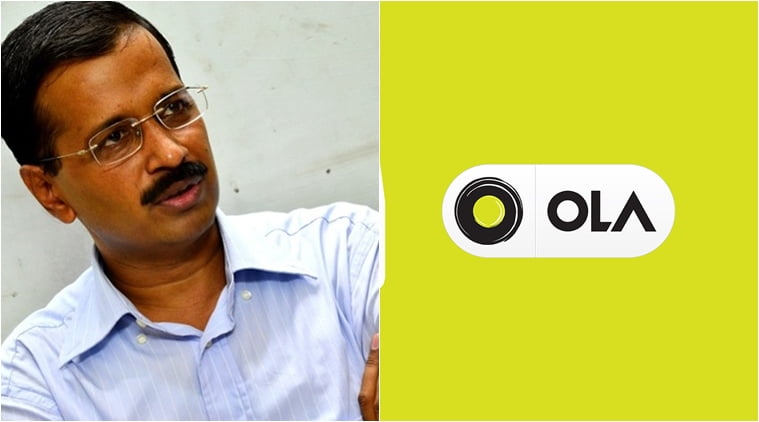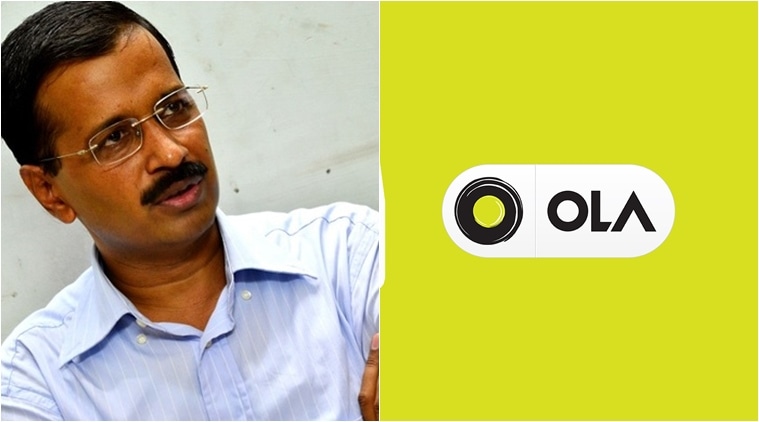 Recently, Delhi chief minister Arvind Kejriwal released a video on YouTube and shared it on his social media wherein he said Prime Minister Narendra Modi is so frustrated, he may get him killed. As it is, he is very vocal about his opinion on Modi and seems to blame him for everything that goes wrong with the Delhi government. Therefore, when the CM made this statement, he got massively trolled for it.
His parody account, which went viral on social media for its hilarious take on Kejriwal, did not fail to dissect the statement. The person behind the account has been tweeting to corporates like Ola, Flipkart, Airtel, Spicejet and many more for help. Many of them have responded asking how they can help. His responses be like " Modi ko landline mat bechna . Wire se mera murder kar sakta hai" and "Modi is planning 9/11 type attack on me, usse plane mat dena".
But it's his tweet to cab aggregator Ola that's absolutely breaking the Internet. He tweeted to them asking Ola to not send the cab if 'Modi ji' asks for it because it's apparently to kill him. Ola, which is generally witty with their response to absurd requests, had a brilliant comeback.
"@Olacabs Modi ji mujhe maarne ke lie tumse gaadi maangne aayenge. Dena mat," @Trollkejri tweeted. Here's how the conversation panned out.
[sourcw;indianexpress]