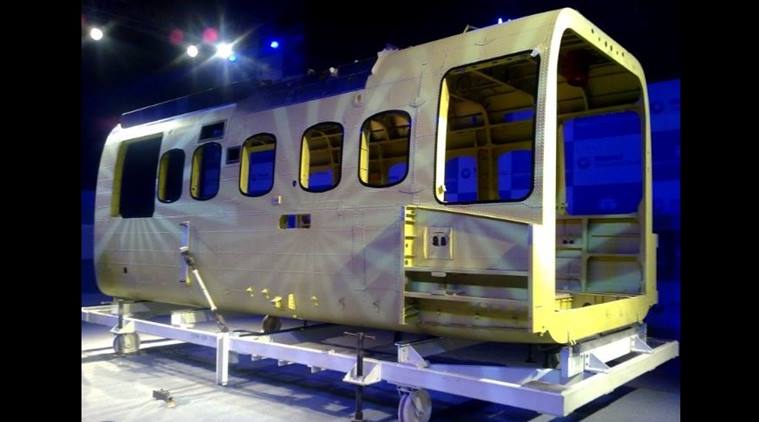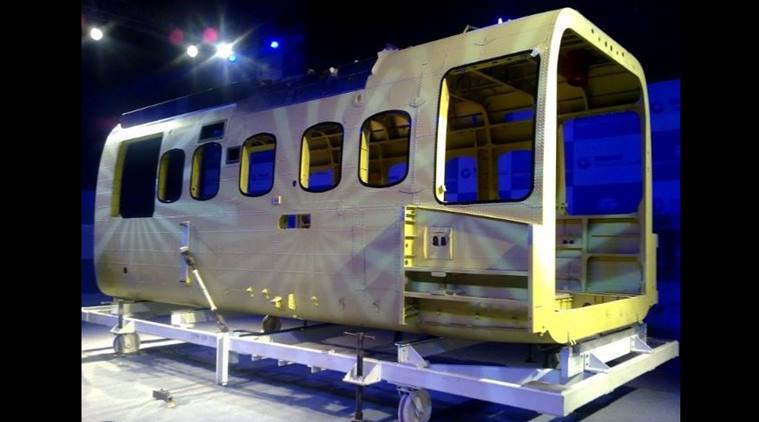 Tata Advanced Systems and US-based Bell Helicopter announced an agreement on Thursday for working together to manufacture helicopters under Make in India initiative to meet civil and military requirements.
The pact looks to tap the multi-billion dollar potential rotary wing market in India in light utility and reconnaissance segments.
The scope is intended to include potential production and assembly capabilities, training and maintenance, repair and overhaul needs, research and development and technology sharing that will grow industrial capabilities and result in innovative Make in India solutions, a statement by Tata said.
"TASL's alliance with Bell Helicopter is significant because of our shared synergies… our defence manufacturing capabilities and focus on innovation are well aligned with Bell Helicopter's core competence," S Ramadorai, Chairman of Tata Advanced Systems, said.
He added that this will build on the partnerships that TASL already has in the rotorcraft market, allowing it to offer a full range of products to potential customers.
"The collaboration, which is in line with the government's Make in India initiative, holds potential not only in the domestic market, but will strengthen India's position in the international market," he said.
TASL, which is focused on providing integrated solutions for aerospace, defence and homeland security, has become a significant player in the global aerospace market.
"We are honoured to build on our relationship with TASL to leverage its experience and knowledge to customise, integrate and manufacture specific local Bell Helicopter solutions for India," said Mitch Snyder, President and CEO of Bell Helicopter.
Bell Helicopter has been supplying helicopters to India for more than six decades — the first Bell Helicopter was delivered to the country in 1953. Today, there are more than 90 Bell aircraft operating throughout India in several sectors, including commercial, civil and government, and military operations.
[source;indianexpress]