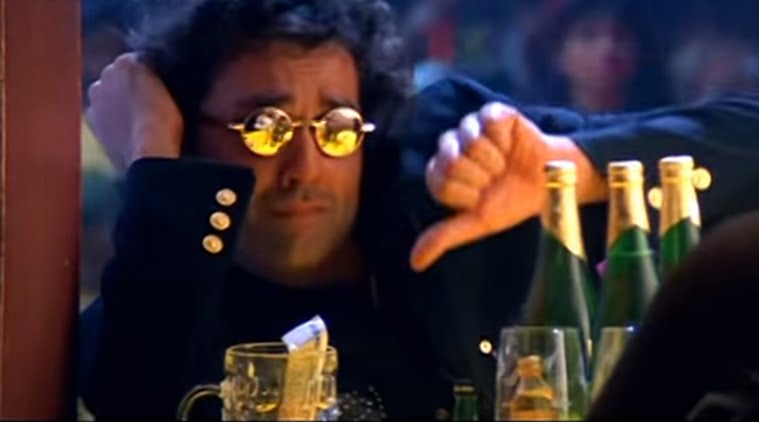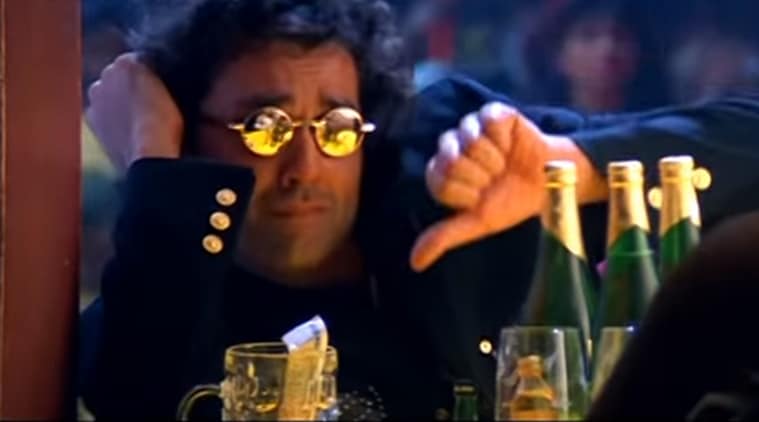 Ajay Bindal, the owner of The Nightclub (RSVP) at Connaught Place in New Delhi, has come out in support of Bobby Deol after reports that patrons asked for their money back after a DJ session by the actor. "No one has asked for their money back," Bindal clarified to indianexpress.com, adding that they did not charge for the Bobby Deol gig and just had a Rs 3,000 cover charge which could be redeemed inside.
Deol, who is a trained DJ, performed at the nightclub on on July 29, and the event was sold out. There were reports that people in the club later asked the manager to refund their money as Bobby kept on playing the songs from his film Gupt on a loop throughout the party. "This is not true. Bobby Deol was there and most of the crowd came to see Bobby Deol," Bindal said, adding that for the first 40 minutes or so Deol was going around mingling with his fans and posing for photos.
"He then went to the console and people were still clicking photos and making videos," Bindal said, adding that the audience was more enamoured by Deol the actor and not the DJ. "He played Gupt songs once or twice, which is expected. The remix was very good. But he left in about 45 minutes when he saw that people were not to keen to dance to his music," he added.
Bindal said Deol came in around 11.30 pm and left at 12.45 am. "He was there for a good one-and-half-hours, but people enjoyed till early morning," he said. Bindal said there was no question of giving money back as entry was not charged. "We had a Rs 3,000 cover charge, for which you get vouchers that can be redeemed inside. There was no charge for listening to Deol."
"Till now, we haven't received any call for a cash back. Even on our Facebook page there has been no request of this kind."
[source;indianexpress]